Minimal Contact Collection
During these unusual times, we're striving to continue our impeccable service whilst keeping you and our staff, safe. Our minimal collection service allows you to order all your usual Farm Shop produce from the comfort and safety of your own home. We're offering a two day turn around time on all collections to ensure you have the freshest of products. For example, order Monday, collect Wednesday.
How to order
1.
Please send your order, with as many details about weights and sizes as you can. This will help us to get your order spot on. There may be a few items out of stock, if this is the case, when we phone you for payment, we will inform you of this and offer you alternatives.
Please ensure you have your home address, phone number, and any other useful information on your email.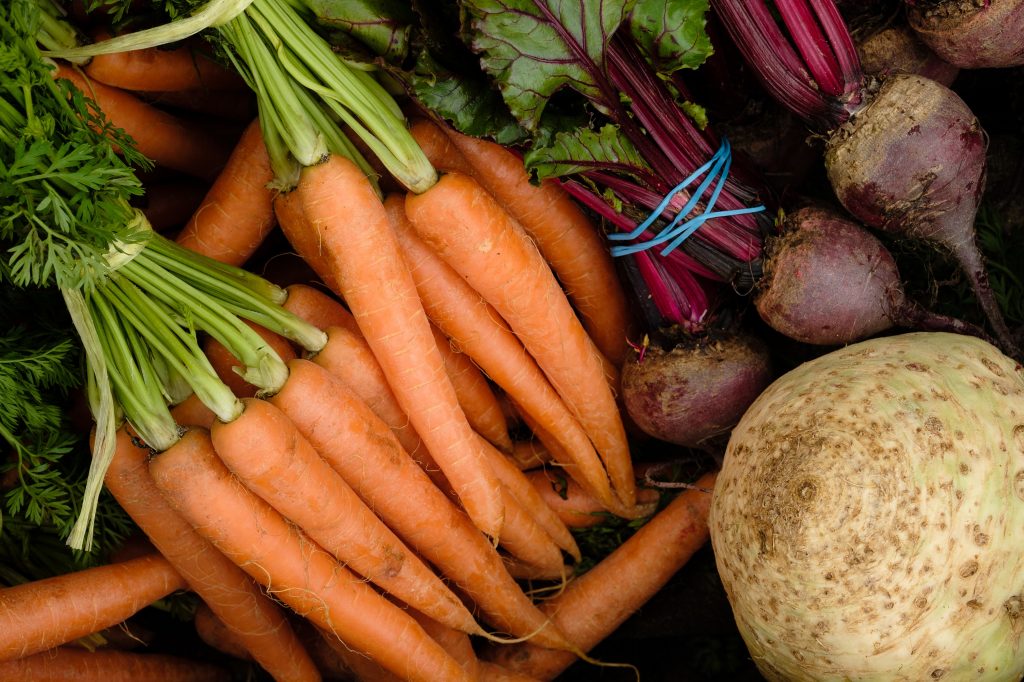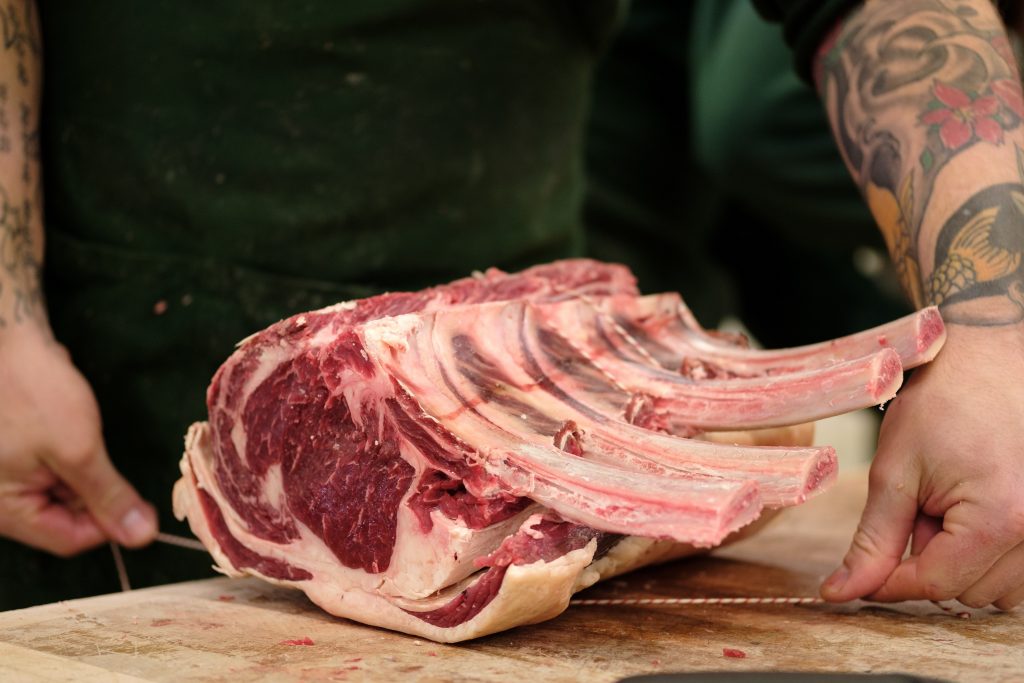 2.
When we receive your email, we will confirm so by return. Your order is now being processed. One of our team members is putting your order together.
If there is a delay with your order, we're most likely waiting for a delivery of fresh meat, poultry or produce.
3.
Once your order is ready, we will phone you for payment. Please have your card details ready.  Once payment is confirmed you are able to come and collect it.
When you arrive at the car park,  call the shop on 01249 658112, and let us know you're here. We will send a staff member out to your car with your order.
To make the transaction extra safe, please open the boot of your car when you arrive. This will allow our staff members to pop it in with minimal contact.
---
To place your order, please email or phone your order to:
01249 658112