News & Events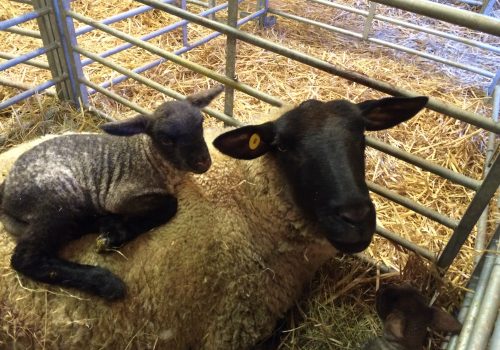 Round one of the lambing season is well underway here at Allington and we certainly have our hands full! Over the course of the winter and spring months we welcome roughly 800 lambs onto the farm. The lambs that were born in January through to mid-February will be old enough to make their way out into the field allowing us to make space for the next lot! Now as you can imagine, waiting for lambs to be born is like waiting for a bus to arrive. Not a single ewe gives birth when you'd like it to and when it gets late and you think you may head to bed…voilà lambs everywhere! We lamb approximately 350 ewes between January and April. We aim for an average of 2 lambs per ewe, some will only have one and others will have triplets (very rarely quads or quins)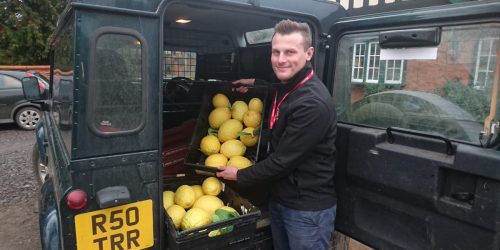 With thanks to Anthony Cockell, Head Gardener of Lackham College in Chippenham, Mitch went and visited the college to pick up some rather special items. We were promised locally grown lemons which were ripe and ready to pick. We didn't think anything of it but on arrival we were astounded at the size of the fruits. Not your average lemon you could say but they're full of flavour and aroma all the same. 20 were harvested by members of the team at Lackham and a few of the students on the day with the same amount again still ripening to be picked another time. As you can imagine, the lemons didn't hang around for very long once we put them on sale in the shop. Whether they were used in cakes, tea or G&T i'm sure they were put good use. Our pastry chef Emily, made a lemon curd sponge using the rind and juice of just one of the lemons and it was simply delicious. We can't wait to get back and pick the rest!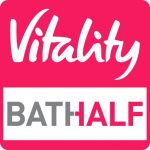 Our deputy manager Mitch, is once again taking part in the Bath Half Marathon on 12th March and we've had the pleasure of sponsoring him for his chosen charity. He has been training hard once again for the 13 mile race throughout the city of Bath and we wish him all the very best. His chosen charity is SWIFT Medics which are a registered charity that equips and train volunteer doctors in Wiltshire, Swindon and Bristol to attend serious and significant incidents for South Western Ambulance Service Trust. Each year they're are called to over 200 medical emergencies involving around 300 patients. Each attendance costs on average £75 – to fund this, plus their equipment and training, they rely entirely on the public and receive no funding from the NHS.

A couple of years ago, we decided to jump on the band-wagon and start charging 5p for plastic bags. A number of reasons prompted us to start charging 1. to help reduce the amount of plastic bags used for the sake of the environment and to promote our customers using a box(free of charge) to which we are inundated 2. To be able to give further back to the local community by donating the profits from the scheme to local charities. Since it's launch back in April 2015 a grand total of £255 has accumulated from the 5p bag sales which this year will be donated to the SWIFT Medic charity. Thank you to our wonderful patrons who have raised this all important money! To find out more about the SWIFT Medics, please click here which will re-direct you to their website.
GOOD LUCK MITCH!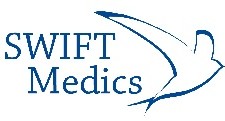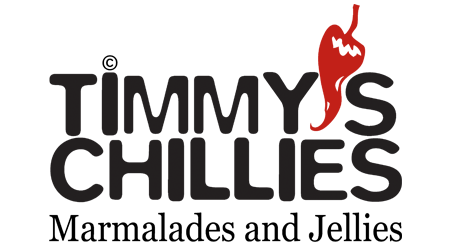 Timmy's Chillies Tasting
Sat 15th April
'We use only fresh fruit as it delivers such fabulous flavour to our products. By using more than 50% fresh fruit we are able to keep the chilli hit on the finish. Many bigger companies use frozen and graded shred for their marmalade products, concentrated juices and chemical preservatives. In doing so many natural flavours are lost. We use only fresh fruit, sugar and natural apple pectin as a gelling agent, keeping all the fruity flavours for you to enjoy. Our products are carefully handmade in 120 jar batches, suitable for vegans and gluten free.
Join us and sample some of Tim's delicious jams & marmalades and meet the man himself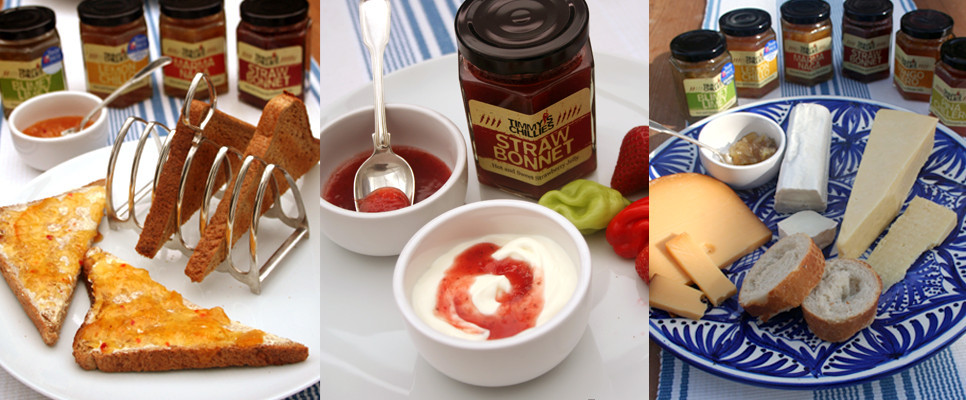 Cherished Vehicle and Farm Fun Day
Sunday 4th June
We will again be holding our 'Cherished Vehicle and Farm Fun Day' in 2017 and this year it will be on Sunday, 4 June. It will be open to the public from 11am and entry will be be the same as last year at £6 for adults with children under 10, free. We will once again be showcasing our prized farm machinery with several demonstrations throughout the day plus there will be craft stalls, BBQ and our popular hog roast. There is lots of things for all the family to see and do so why not pop along and help us raise money for the Chippenham Lions!
For those wishing to register a vehicle or to buy space for a stall or to buy advertising space in the brochure then e-mail us on: cvs@chippenhamlions.org.uk
'We estimate that about 3000 adults people were present at the Chippenham Lions 'Cherished Vehicle and Farm Fun Day' on Sunday 5 June 2016 at  Allington Farm Shop. This was the fifth year we had held this event in conjunction with Allington Farm Shop and we were able to build on the success of the previous years to deliver an event which had something for everyone – the cars, the fairground, the craft, charity and trade stands, farm animals and farm demonstrations. And this year we added a circus workshop and a dog event. The event was run for charities and initial indications are that the income could be in excess of £11,000 and all the money raised will go to Lions Charities – local, national and international.'
Martin Horton from the Chippenham Lions.
Sunday 4th June 2017 11am - 430pm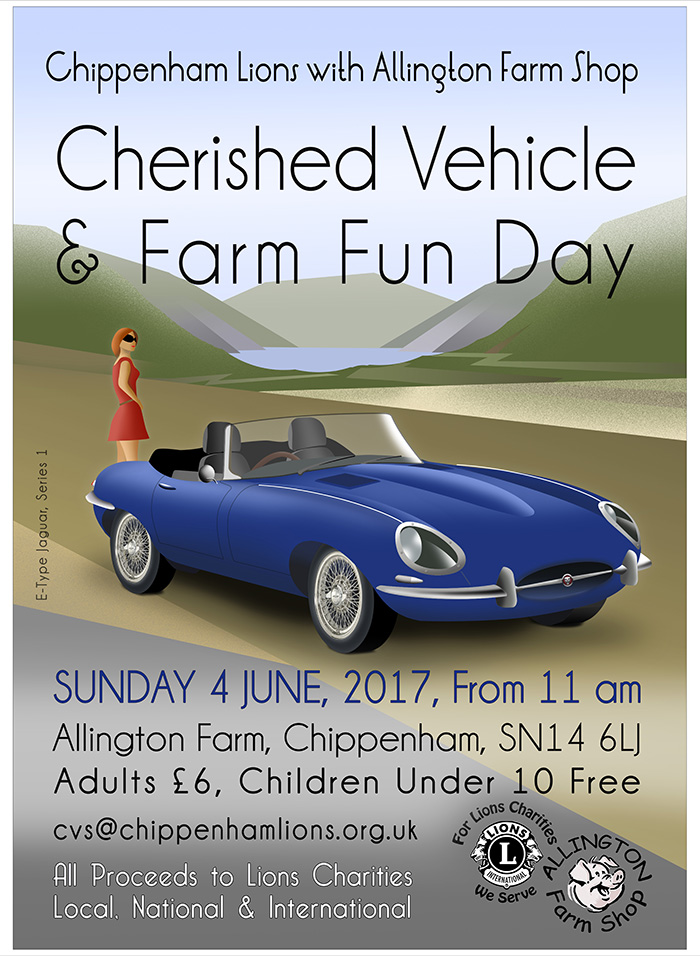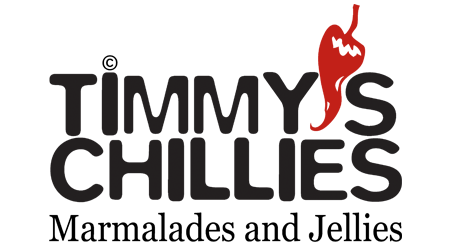 Timmy's Chillies Tasting
Sat 29th July
'We use only fresh fruit as it delivers such fabulous flavour to our products. By using more than 50% fresh fruit we are able to keep the chilli hit on the finish. Many bigger companies use frozen and graded shred for their marmalade products, concentrated juices and chemical preservatives. In doing so many natural flavours are lost. We use only fresh fruit, sugar and natural apple pectin as a gelling agent, keeping all the fruity flavours for you to enjoy. Our products are carefully handmade in 120 jar batches, suitable for vegans and gluten free.'
Join us and sample some of Tim's delicious jams & marmalades and meet the man himself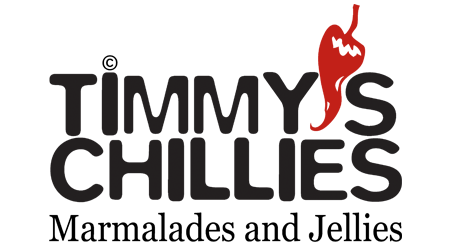 Timmy's Chillies Tasting
Sat 4th November
'We use only fresh fruit as it delivers such fabulous flavour to our products. By using more than 50% fresh fruit we are able to keep the chilli hit on the finish. Many bigger companies use frozen and graded shred for their marmalade products, concentrated juices and chemical preservatives. In doing so many natural flavours are lost. We use only fresh fruit, sugar and natural apple pectin as a gelling agent, keeping all the fruity flavours for you to enjoy. Our products are carefully handmade in 120 jar batches, suitable for vegans and gluten free.'
Join us and sample some of Tim's delicious jams & marmalades and meet the man himself