Allington Tasting Days
Our tasting days are the perfect opportunity to meet the people who passionately create the products we sell. Not only are you able to taste the delicious products but hear how they're created and the story behind them.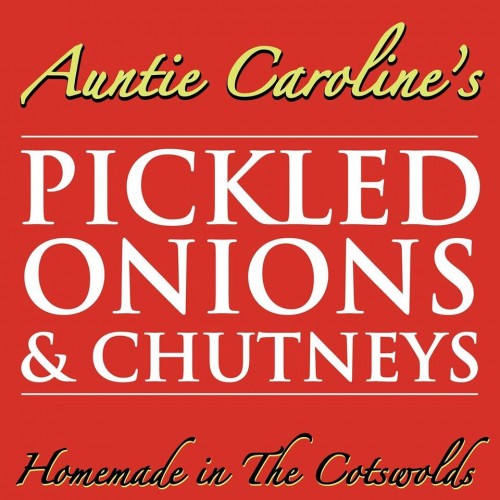 Independent tasting - Saturday 16th February
Join us in-store on Saturday 16th February when we welcome Aunty Caroline who'll be tasting a wide range of her delicious chutneys and pickles. This is a great opportunity to meet Caroline and learn how she makes her products and what inspires her to do so.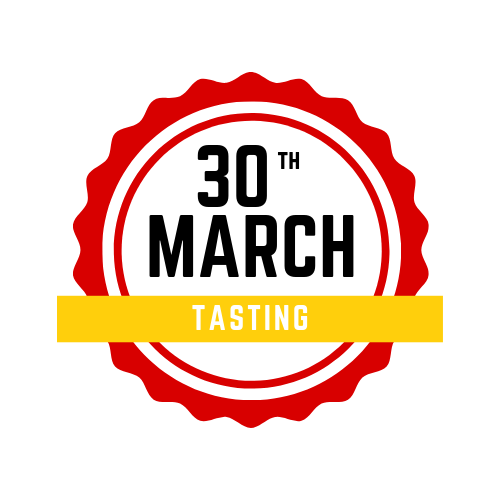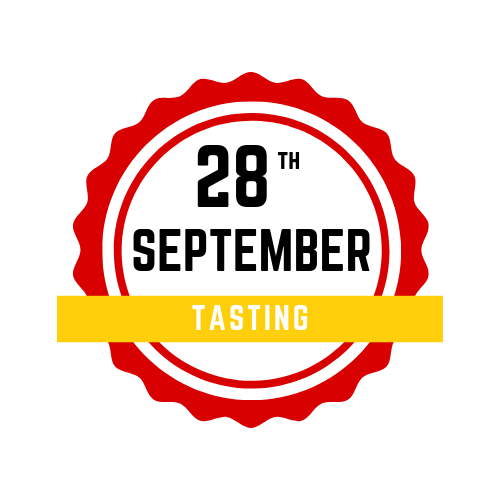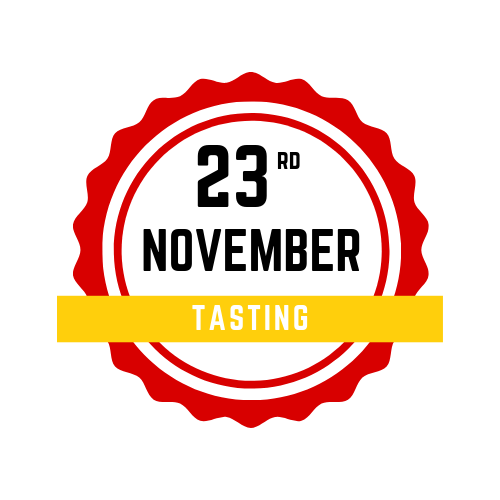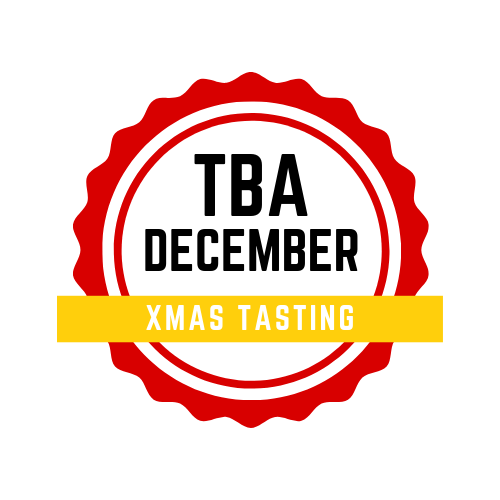 Christmas Tasting Evening