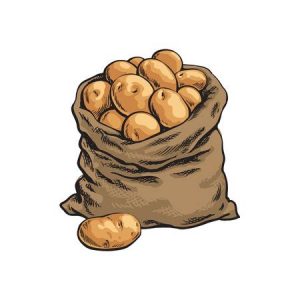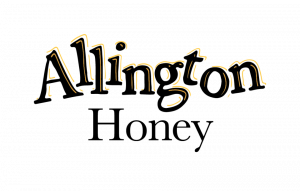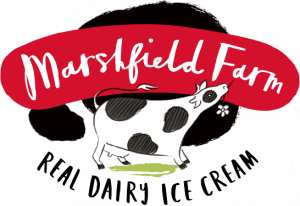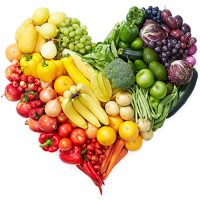 Home-grown Potatoes
We grow a fine selection of multi-use variety potatoes including Desiree, Wilja & Marfona. We also stock Jersey Royals & Cornish new potatoes during the summer months.
Allington Farm Bees
Allington Honey products boast both passion and quality and include runny and soft set honey. All the hives are situated on our farm & are under the supervision of  Beekeeper, Angus Boyd.
Award-Winning Local Ice Cream
We love ice cream, we really do and we're spoilt for choice when it comes to amazing local producers.  You'll find nearly all the flavours of Marshfield, Luscious  & Lacock Dairy ice cream.
Locally Produced Fruit & Veg
We proud ourselves on the vast selection of fresh fruit & veg we supply. Seasonal, local produce is our main focus but we source all of our 'rest of world' produce from trusted importers to keep you fully stocked.
Homemade Cakes, Scones & Brownies...
Throughout all the seasons of the year there is always a fantastic selection of salads, vegetables and fruit. Potatoes are grown on the farm. Seasonal fruit & vegetables are sourced locally & we visit the local wholesale fruit & vegetable market regularly. There is a huge range of both essential and speciality grocery items sourced from the local area and from further afield. Local freshly baked bread, homemade cakes & pies, locally made biscuits, local eggs (from Quail to Goose), local honey, preserves, chutneys & pickles, local organic Jersey milk, cream, butter & yoghurt, extensive range of local ice cream & frozen desserts, Prue's meringues from nearby Marshfield, loose frozen fruit, vegetables & pastries & local apple juice plus much more!