During the ongoing COVID-19 pandemic, we appreciate that you or your loved ones may be at serious risk if you venture out of your homes. At this time, it is essential that you stay as fit and healthy as you can in order to fight illness. We're delivering to the applicable areas every Friday. A delivery charge of £2.50 will be added to your bill per delivery.
We deliver to Chippenham, Corsham, Marshfield, Cold Ashton, Ford, Colerne, West Kington, Nettleton, the Wraxalls, Grittleton, Littleton Drew, Badminton, Acton Turville and their surrounding villages.
A.
Email Us Your Order
Please send your order, with as many details about weights and sizes as you can. This will help us to get your order spot on. There may be a few items out of stock, if this is the case, when we phone you for payment, we will inform you of this and offer you alternatives.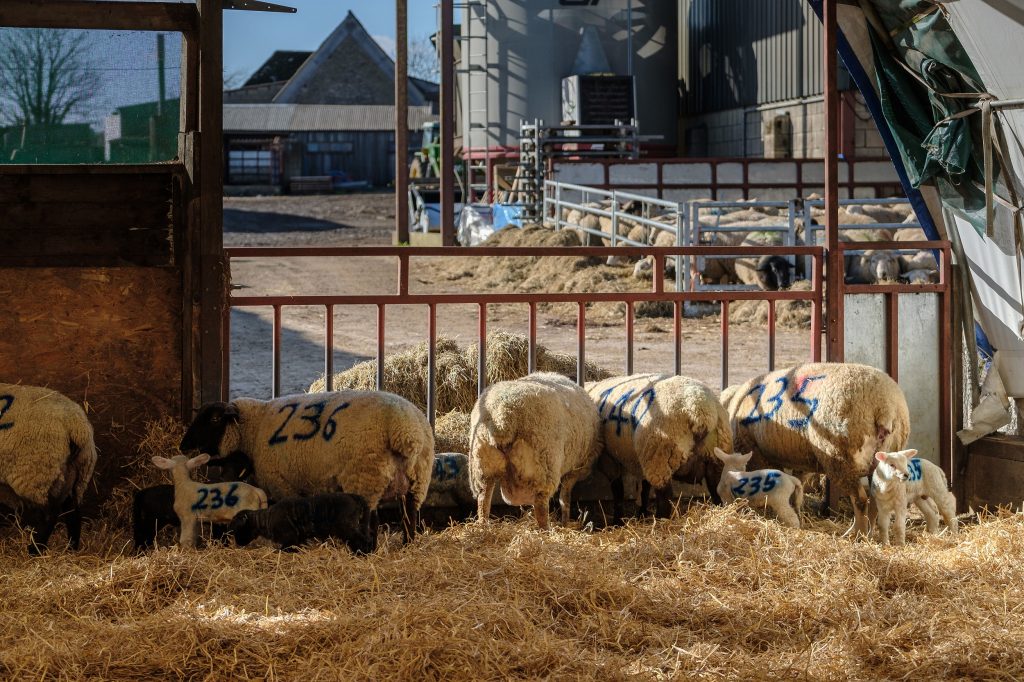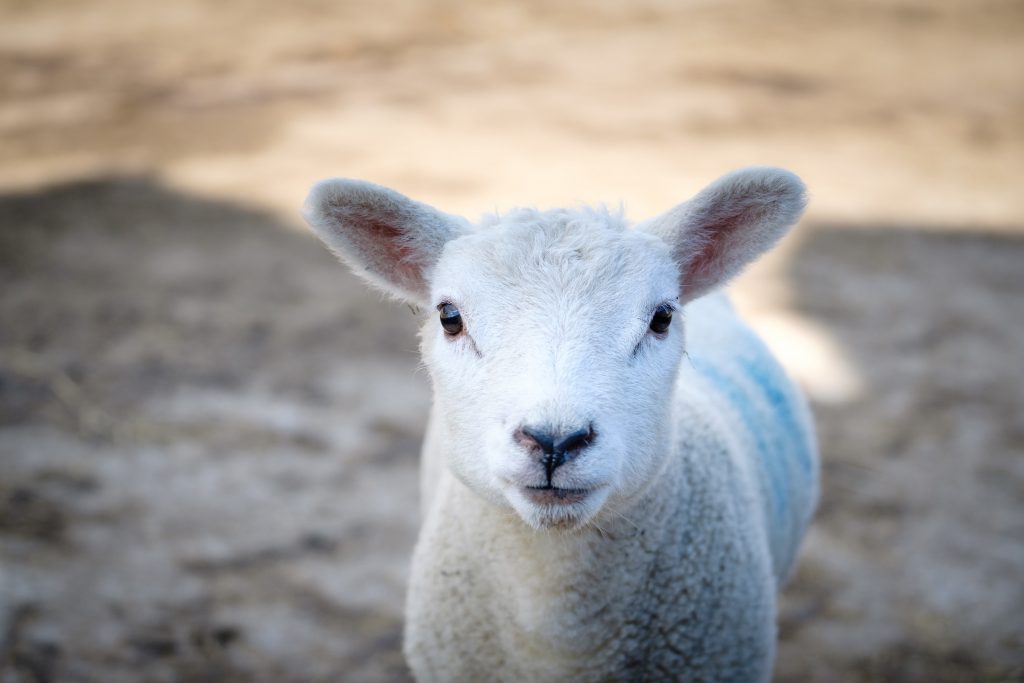 C.
Payment & Delivery
Once your order is ready, we will phone you for payment. Please have your card details ready. Once payment has been made, your order will be out for delivery. Delivery times are between 10am – 6pm. You will receive a copy of your order, itemised receipt and card receipt.
B.
Order Confirmation
When we receive your email, we will confirm so by return. Your order is now being processed. One of our team members is putting your order together.  If there is a delay with your order, we're most likely waiting for a delivery of fresh meat, poultry or produce.