Welcome to
Allington
Farm Shop
Wiltshire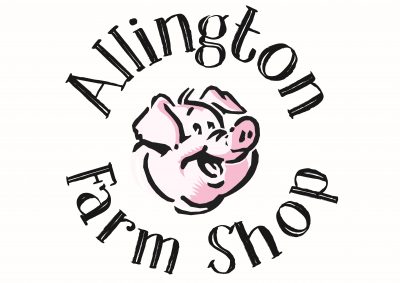 Wiltshire's Award Winning Farm Shop
Chippenham - Gateway to the Cotswolds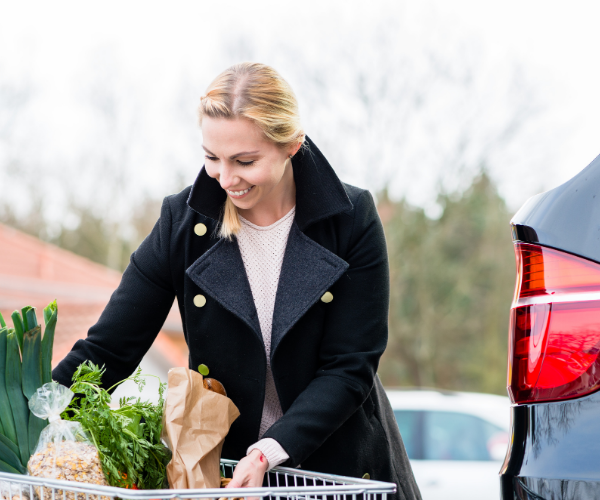 Minimal Contact Collection
Our minimal collection service allows you to order all your usual Farm Shop produce from the comfort and safety of your own home.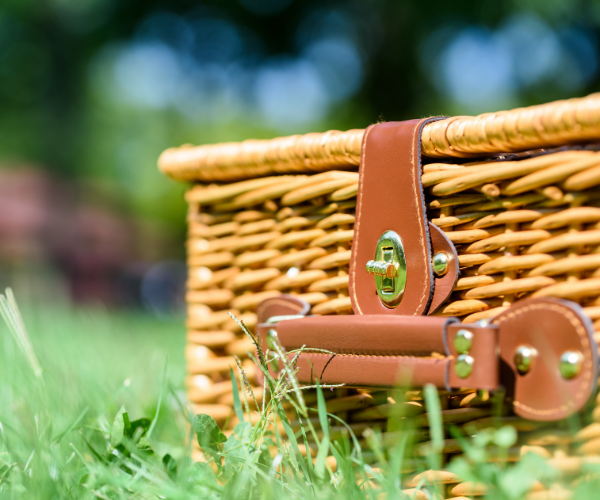 Allington Hampers
Our fabulous hampers, available all year round, are ready filled with goddies or tailor-made to your requirements.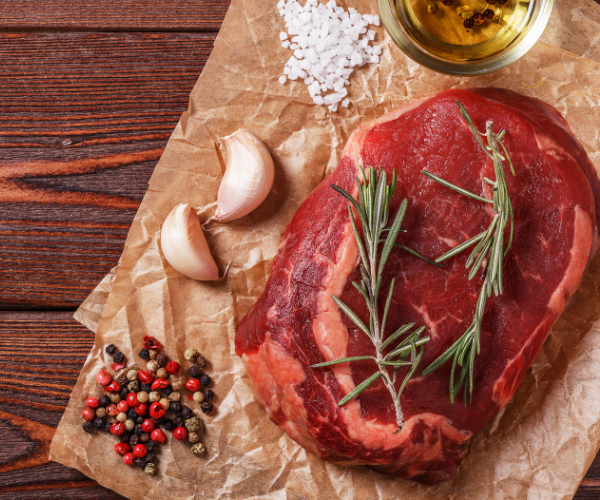 Allington Butchery
Our in house butchery offers a wide range of meat & cuts. Almost all of the meat is reared on the farm using extensive farming methods.
The Farm
Allington Bar Farm is nestled in beautiful countryside just outside Chippenham, Wiltshire. We've been farming here for over three generations.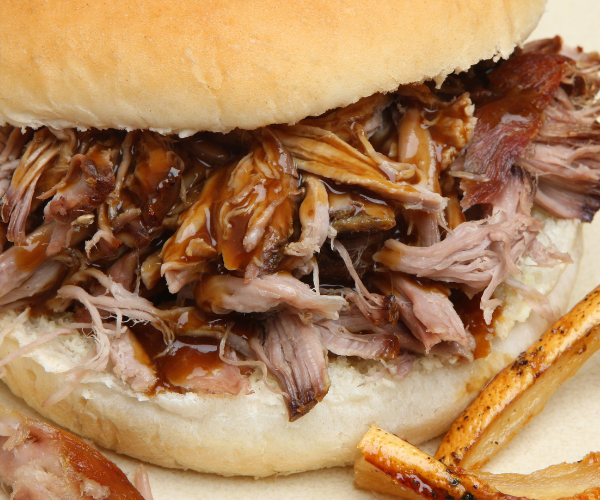 Allington Hog Roast
We cater for many weddings, birthdays and other special events across the County. Our home-reared pigs are perfect for your special occasion.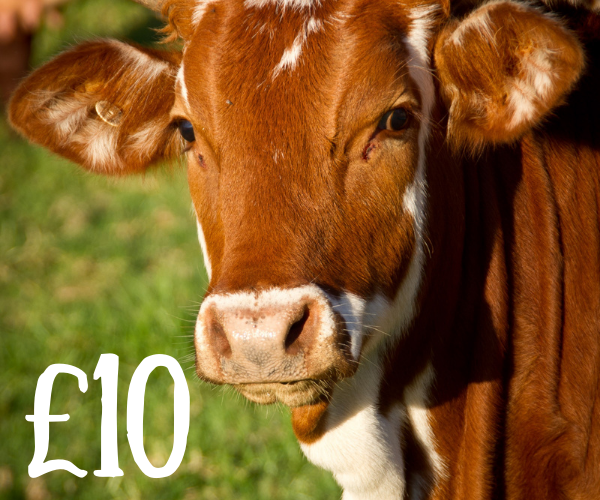 Allington Gift Vouchers
Treat your loved ones to an Allington Farm Shop Gift Voucher. Available to buy over the phone or in-store. Denominations of £10, £15, £20 & £25.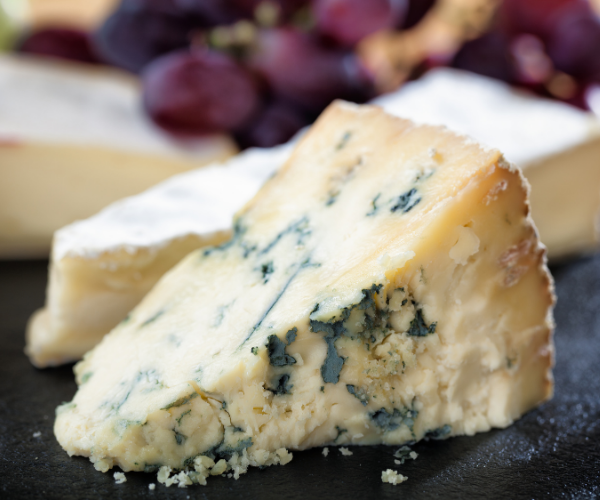 Allington Delicatessen
Our experienced delicatessen members will be able to guide you through our range of local, artisan and continental cheeses.

Supplier focus - March
  " Many years ago, we took the view that we would target quality over yield. Handling trout causes them stress, so we grade our fish only to protect the welfare of the smaller fish. As a result, we accept a modest hit in yield. Likewise, we never overfeed our trout, with a more extensive and slower farming system. In other words, we put taste ahead of everything else." – Nina & Jack, Owners