The Farm Shop
Situated near Chippenham in Wiltshire, we have been tenant farmers here at Allington for 3 generations and our award winning, family run, farm shop has been established since 1981. Specialising in quality, home & locally produced food, our Farm Shop boasts a fantastic range including; fresh vegetable & fruit, an in house Butchery, a delicatessen counter as well as many locally produced store cupboard essential and speciality grocery items.
Allington Hampers
Our fabulous hampers, available all year round, are tailor-made to your requirements; there are a huge range of hamper baskets ready to be filled to the brim with the goodies of your choice. We have an extensive range of locally produced goods for you to choose from.
Allington Butchury
Our in house butchery offers a wide range of meat & cuts. Almost all of the meat is reared on the farm using extensive farming methods. Our traditional British breeds are reared on grass & homegrown cereals. Traditional butchery methods are employed.
Allington Delicatessen
The delicatessen has an array of local, artisan & some continental cheeses, local chorizo and local wild boar salami, home-cooked meats, delicious Italian olives & insalatas, pates, handmade scotch eggs, locally smoked fish & meats, locally made pies and gluten-free savouries.
Cheese Wedding Cakes
Cheese Wedding Cakes – whether in place of the traditional wedding cake, as a course for the wedding breakfast, or as part of your buffet, our cheese wedding cakes are sure to impress! The cheese wedding cakes can be individually tailored to your taste, with as many or as few tiers as you require.
Bakery
Our bakery section includes, award winning handmade fresh bread from Hobbs House Bakery and Bakers Corner, Homemade Sponge Cakes as well as an indulgent selection of locally made Cakes, Meringues, Biscuits & Pies and Fresh, Gluten Free Bread, Cakes & Biscuits.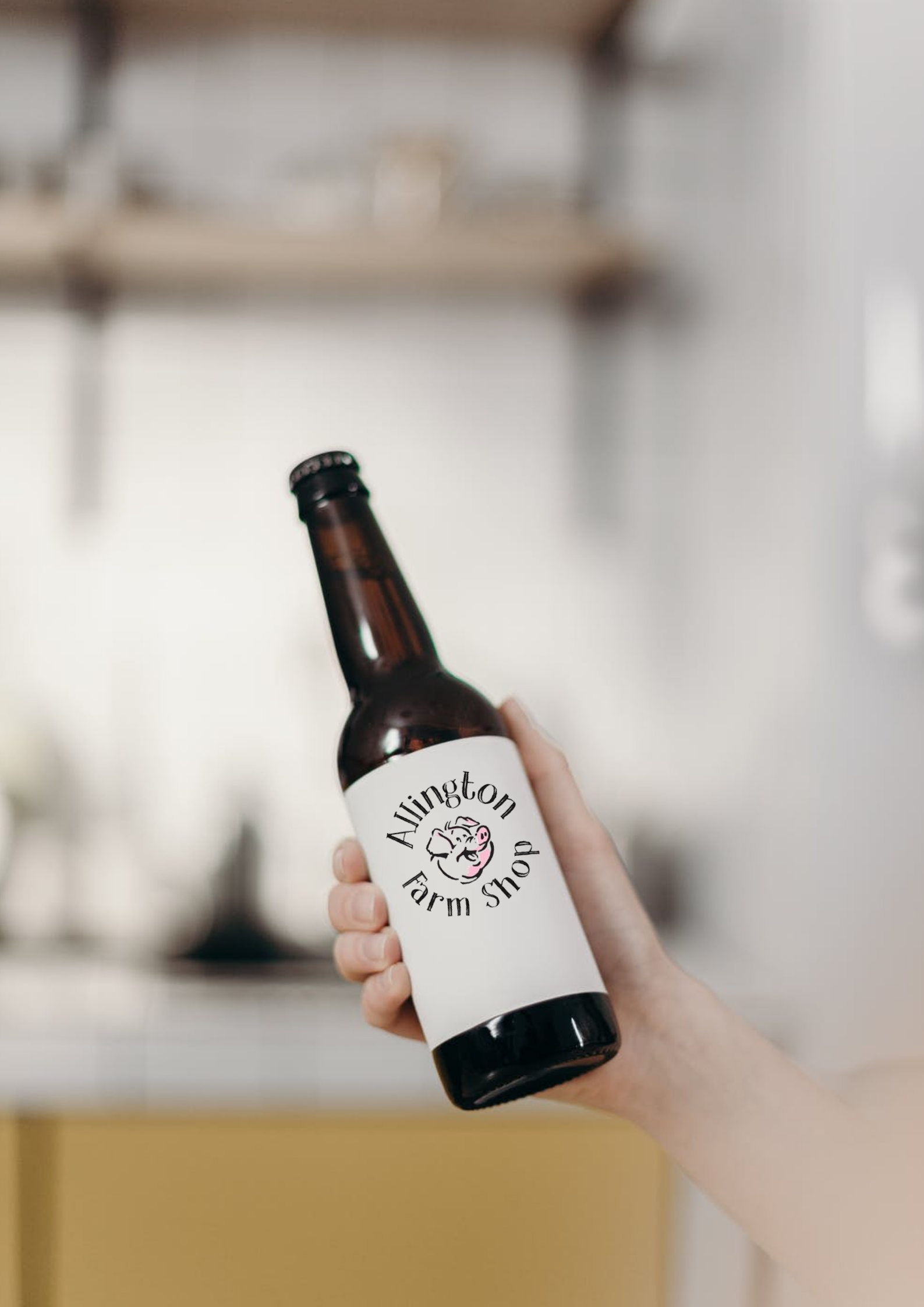 Beers & Cider
Beer to us is very exciting. Breweries and microbreweries are popping up everywhere and there literally is a beer to cater for everyone's tastes. This gave us the challenge of finding those beers that our customers couldn't buy with ease or had to travel to find them. No beer is safe on our shelves either, as we search for new tastes and breweries who not only need our support but have something new to offer.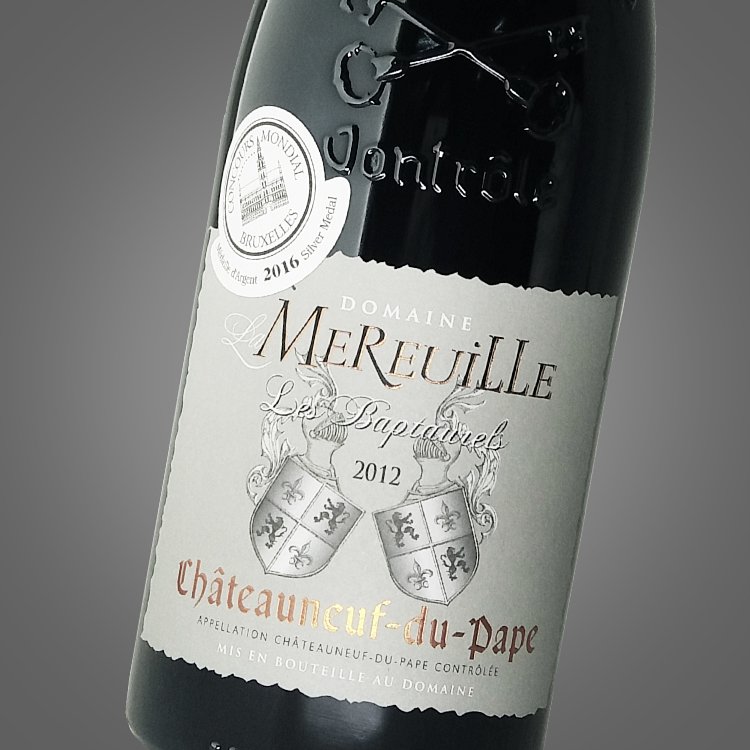 Wine
Diligently produced by small producers who care and work relentlessly to create beautiful tasting wines. The majority of the wines in our collection are biodynamic and ecologically produced . We see this as important but don't let it distract us from finding the best wines. You will never see our wines sold in supermarkets. Only the finest restaurants and now farm shops in the South of England and London.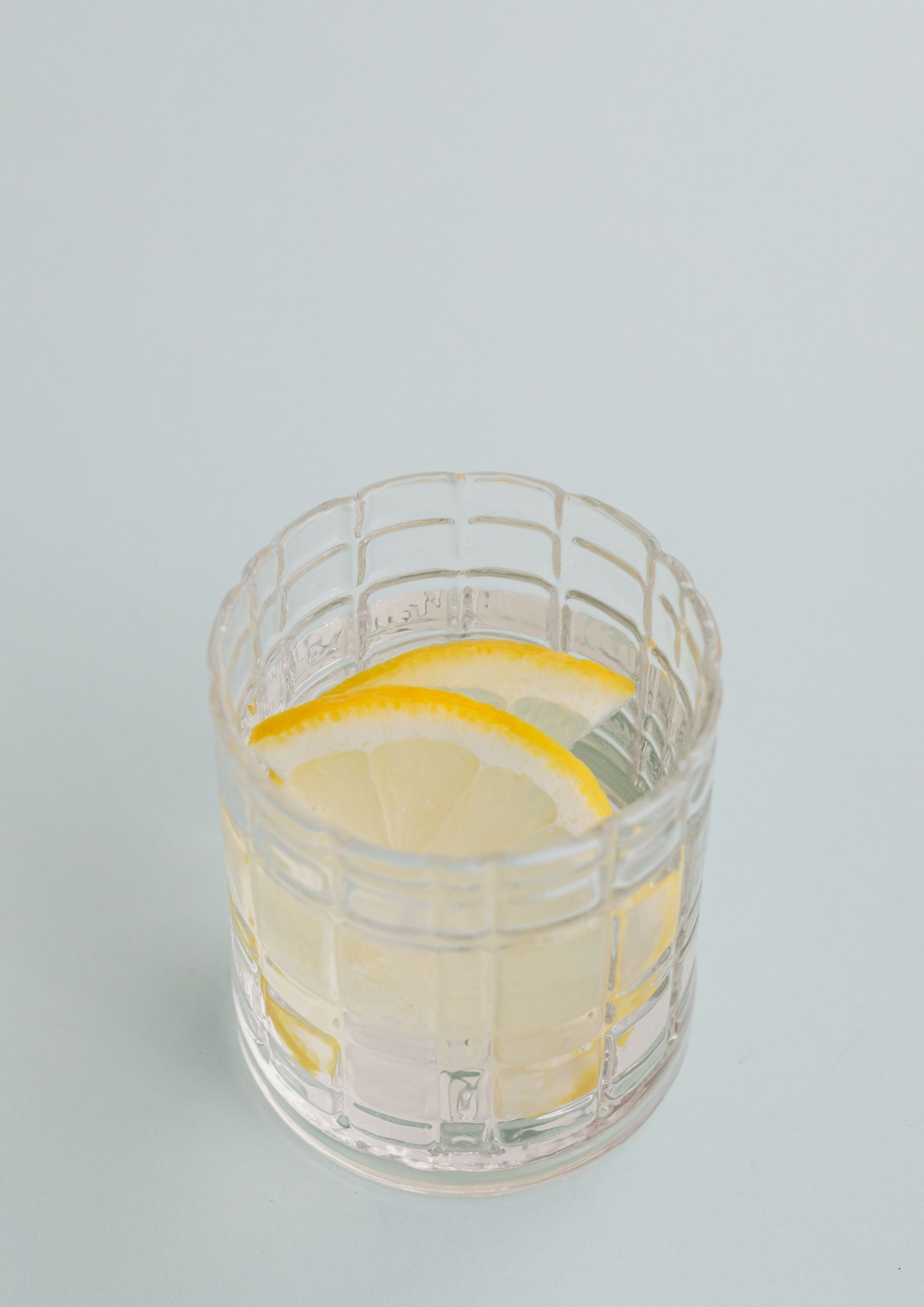 Spirits
We have a carefully handpicked selection of spirits to entertain the most stubborn of taste buds. A lot of time goes into searching and identifying different gins and what they have to offer. We're very conscious of the ingredients, locality, individuality and sustainability, when it comes to the ones we stock. With many spirits available to us now this is no easy feat so finding the right ones for Allington.
Beverages
We stock a great selection of local, single variety apple juices, fruit cordials, presses and health drinks, hot chocolate, Fine Teas and freshly ground coffee.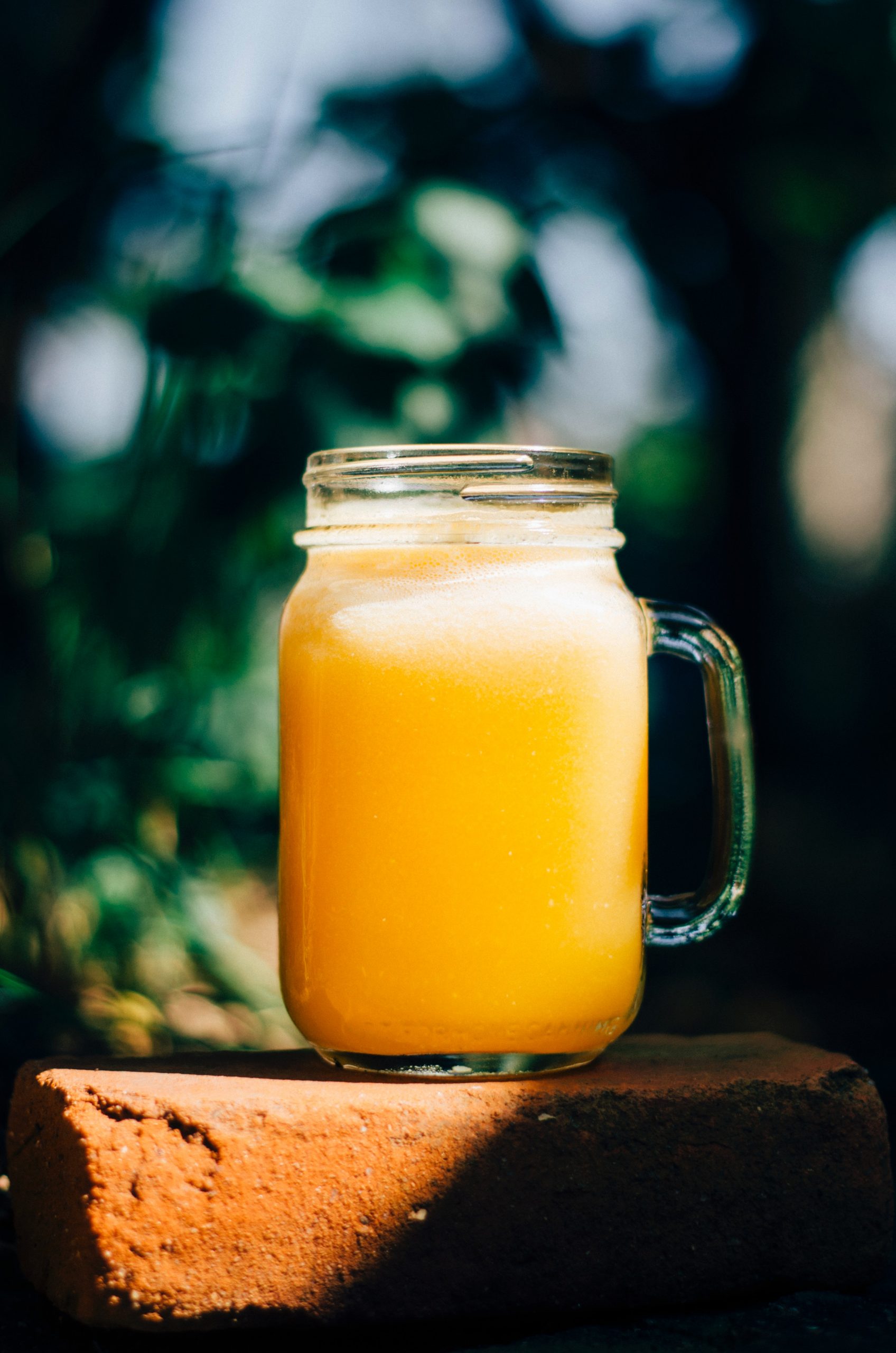 Groceries
Our extensive range of groceries will allow you to cater for almost any occasion. From cooking sauces to local ice cream, flour to biscuits and crisps, we have an exciting range. You may not be familiar with some of our suppliers, but you will certainly not be disappointed.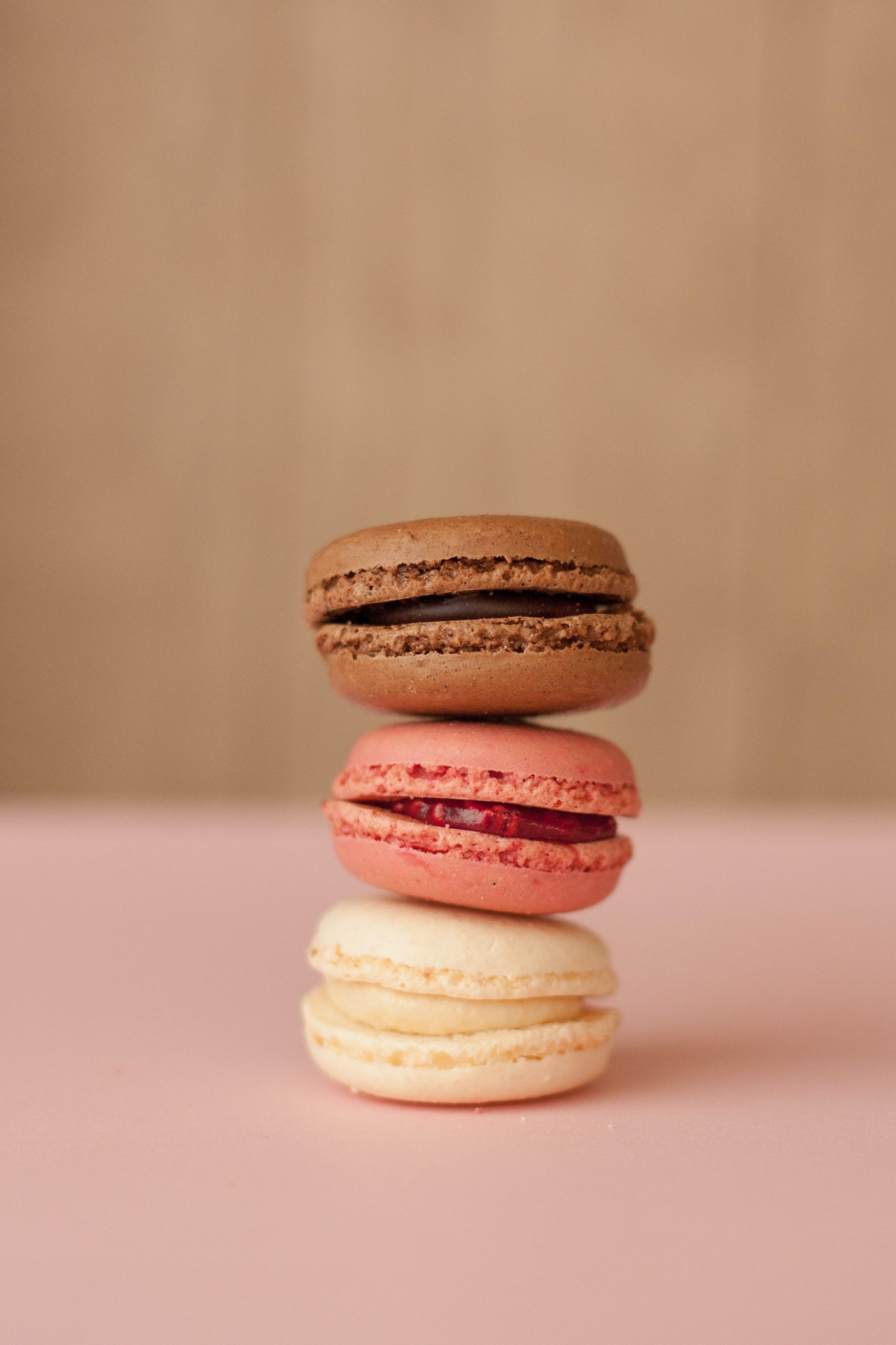 Fruit & Vegetables
We proud ourselves on the vast selection of fresh fruit & veg we supply. Seasonal, local produce is our main focus but we source all of our 'rest of world' produce from trusted importers to keep you fully stocked.