ABout Us
Our family have farmed at Allington Bar Farm, near Chippenham, as tenants, for 3 generations. We farm approx. 700 acres at Allington Bar and in the local area, growing cereal crops, potatoes & grass. We also rear Cattle, Pigs & Sheep on the farm here at Allington. We rear mainly traditional British breeds, using less intensive farming methods. We're a real farming family here at Allington. Dad, Paul and son, Tim, alongside his wife Naomi, work together to ensure the farm and shop, run smoothly. The addition of a great support team on the farm, Allington really is a great place to work. The Farm Shop has been supporting small, independent businesses since we first had four walls and a roof over our heads. We're lucky to have so many fantastic local business in the local area like Marshfield Farm Ice Cream and Lick the Spoon Chocolates to support. We also supports independent businesses throughout the country, who offer something different. Our ethos is to source products that you can't find in the supermarkets. There are so many delicious and delightful food items that are created with love, from small family-owned companies like Tracklements in the North of Wiltshire , to Mere Fish Farm in the South-West.
.
Allington Farm Shop
Allington Farm Shop opened back in 1981 by Paul Reynolds. The shop didn't look like what it does today, however. Paul began by selling potatoes he grew on the farm and eggs from the chickens he reared. Through the decades the Farm Shop has evolved and change shape and size many times. It has been the continuous support from our wonderful customers, that has led to the expansion of the Farm Shop over the years. As more and more people started to take notice about supporting local businesses and British famers; more importantly, the quality of the food they're eating, we needed to find more local producers, grow more of our own produce and employ more staff, to meet the needs of our ever growing customer base.
Allington Café
Allington Cafe opened in July 2008 by Emma who has a wealth of experience in the catering industry. Prior to Allington Cafe she established "The Farmhouse Kitchen" – a successful catering and event business. The ethos of the business is to create honest food using the best of local produce. This no nonsense approach and friendly welcome made the place increasingly popular with the locals. The cafe grew with the demand and today it comprises of a main cafe area, a conservatory (The Coffee Lounge) and a large outside area. A strong team of 20 works around the clock to bring the farm to your table. To learn more about us, head to our website by clicking the button below.
Allington Garden Shop
Situated next door to the farm shop is Allington Garden Shop, selling a range of unusual shrubs, roses, perennials, herbs, vegetable plants , miscellaneous garden accessories and many original gardening gifts, from David Austin Roses, Flexi-Fie and Burgen and Ball, amongst many others. A wonderful chance to give your whole garden a make- over, with expert advise at hand, or just come along for a browse, and enjoy a coffee at Allington Café next door whilst you're at it.
Allington Hog Roast
Each year, we cater for many weddings, birthdays and other special events across the County. Our home-reared pigs are perfect for that special occasion where you need to feed lots of people, without the hassle of cooking something yourself. Preparing a pig for roasting is no easy feat. Our profession butchers make sure the pig you receive is properly prepared & of the utmost quality. We will ensure a smooth on-site setup, cooking &  carving period so that you & your guests are looked after & well fed. To find out more and to book, click the button below.
Paul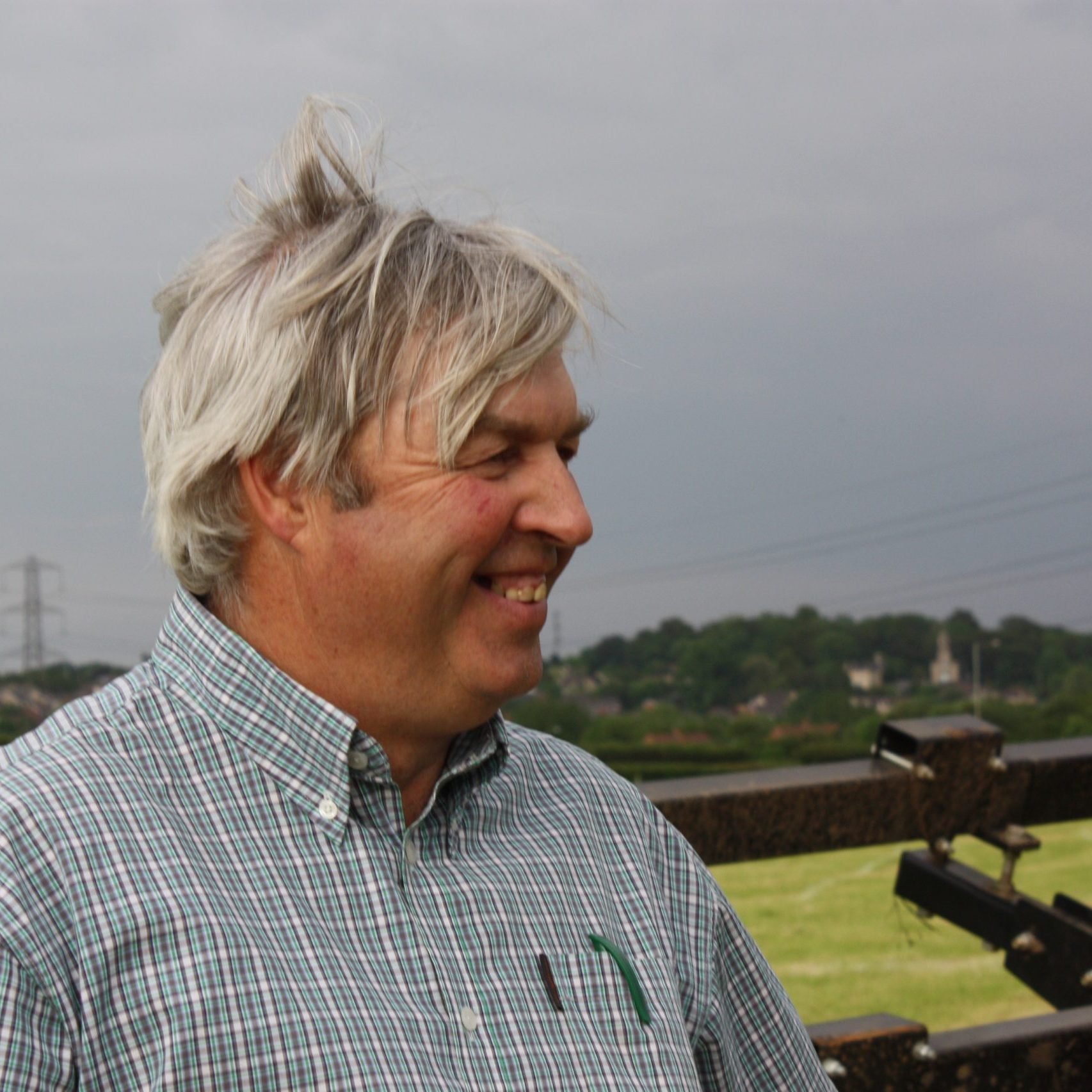 Paul, succeeded the farm tenancy from his father when he was 21, back in 1970. He went on to establish the Farm Shop in 1981 selling eggs & potatoes from the farm with his wife, Jenny.
Tim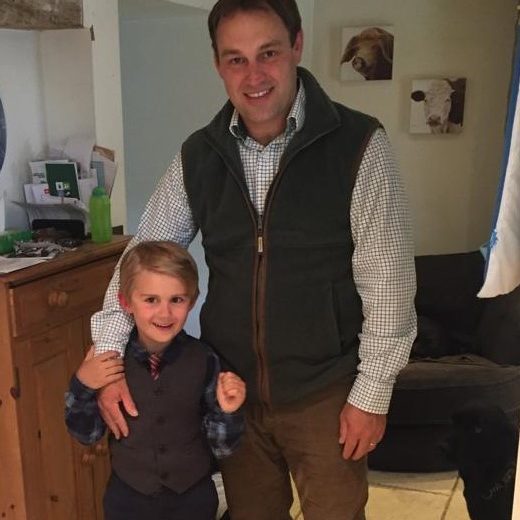 Tim joined the family business when he finished college in 1999.  Tim now heads up Allington Farm & Farm Shop alongside his wife Naomi, and father Paul. 
Naomi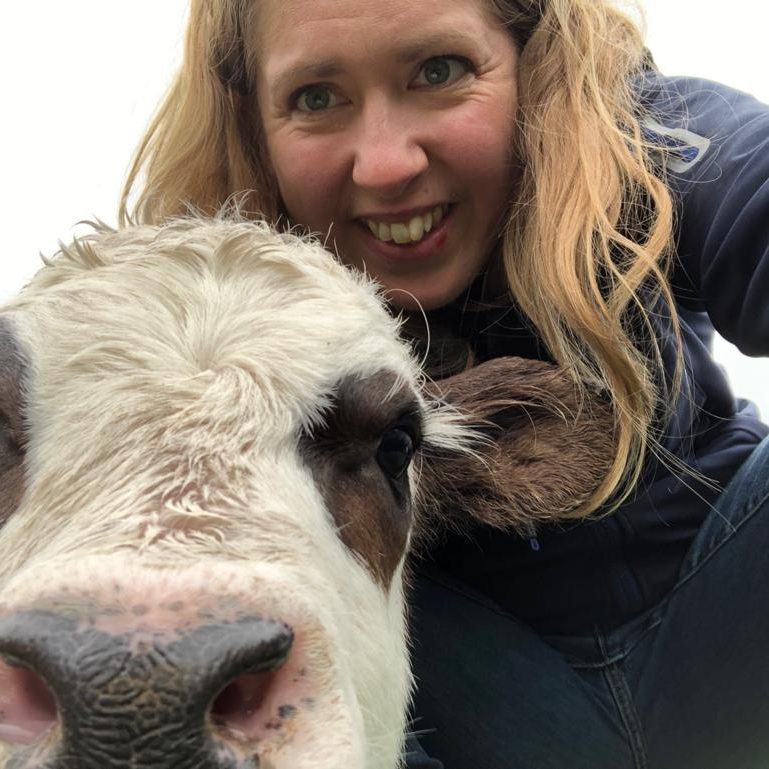 Naomi joined the family business in 2006, to focus on the expansion of the Farm Shop &  building of the Café. Naomi & Tim married in 2007 &  had a son, Wilfred, in 2011.
Wilfred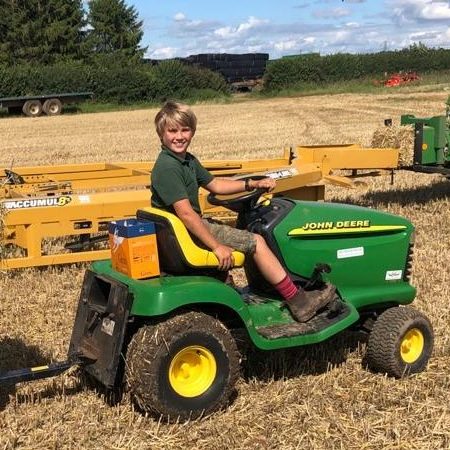 When he's not at school, Wilfred spends most of his time helping on the farm. You'll find him feeding the animals, driving his tractor, or in the fields on his dirt bike!
Willow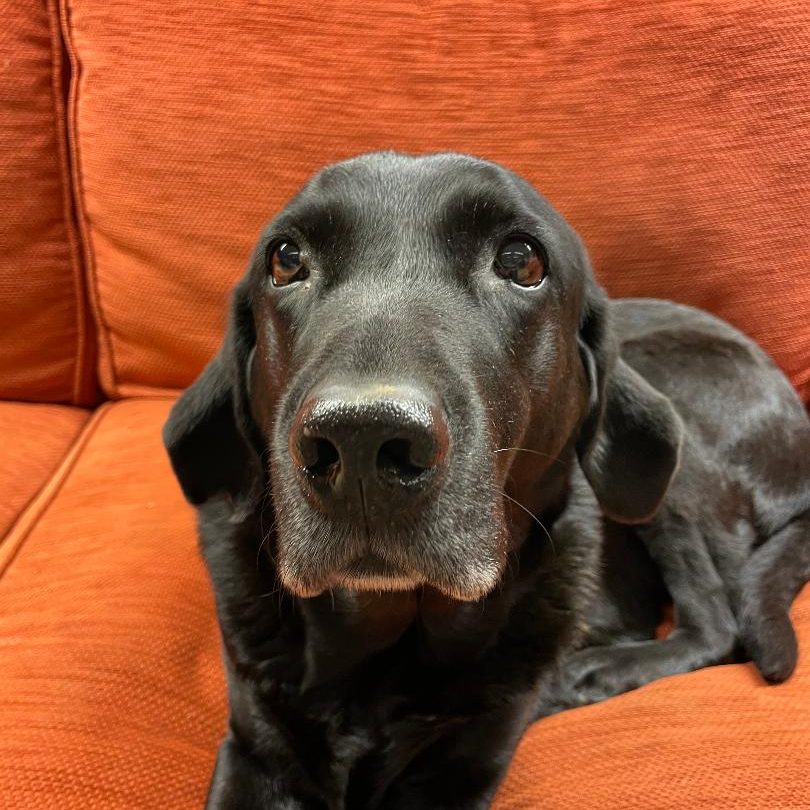 Willow is 11 years old & is happiest out collecting pheasants at local shoots.
Wenda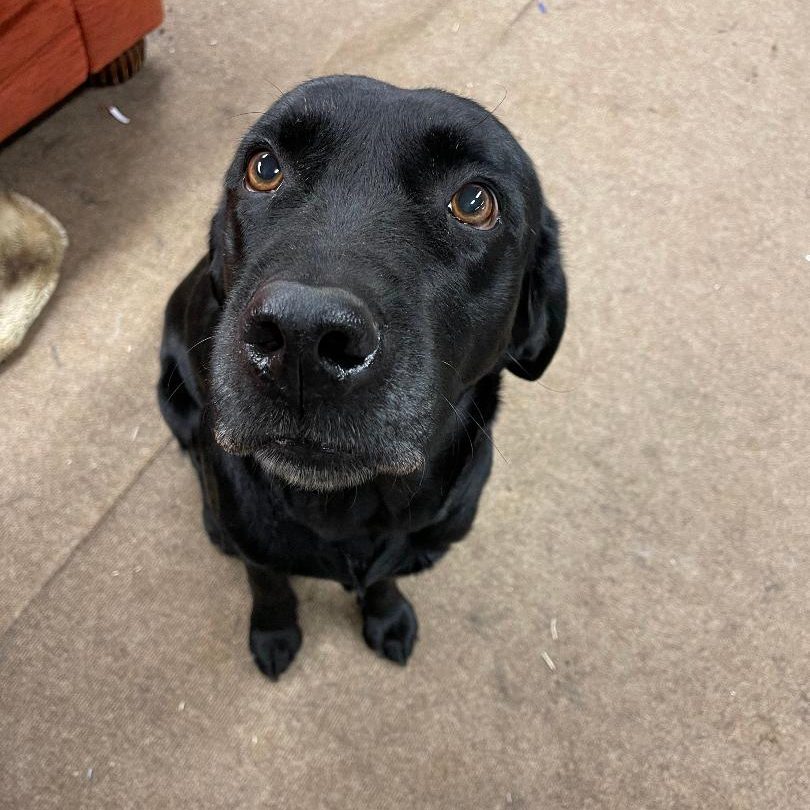 Daughter of Willow. Her favourite hobby is stealing paper out of the bin!
Genie-Doris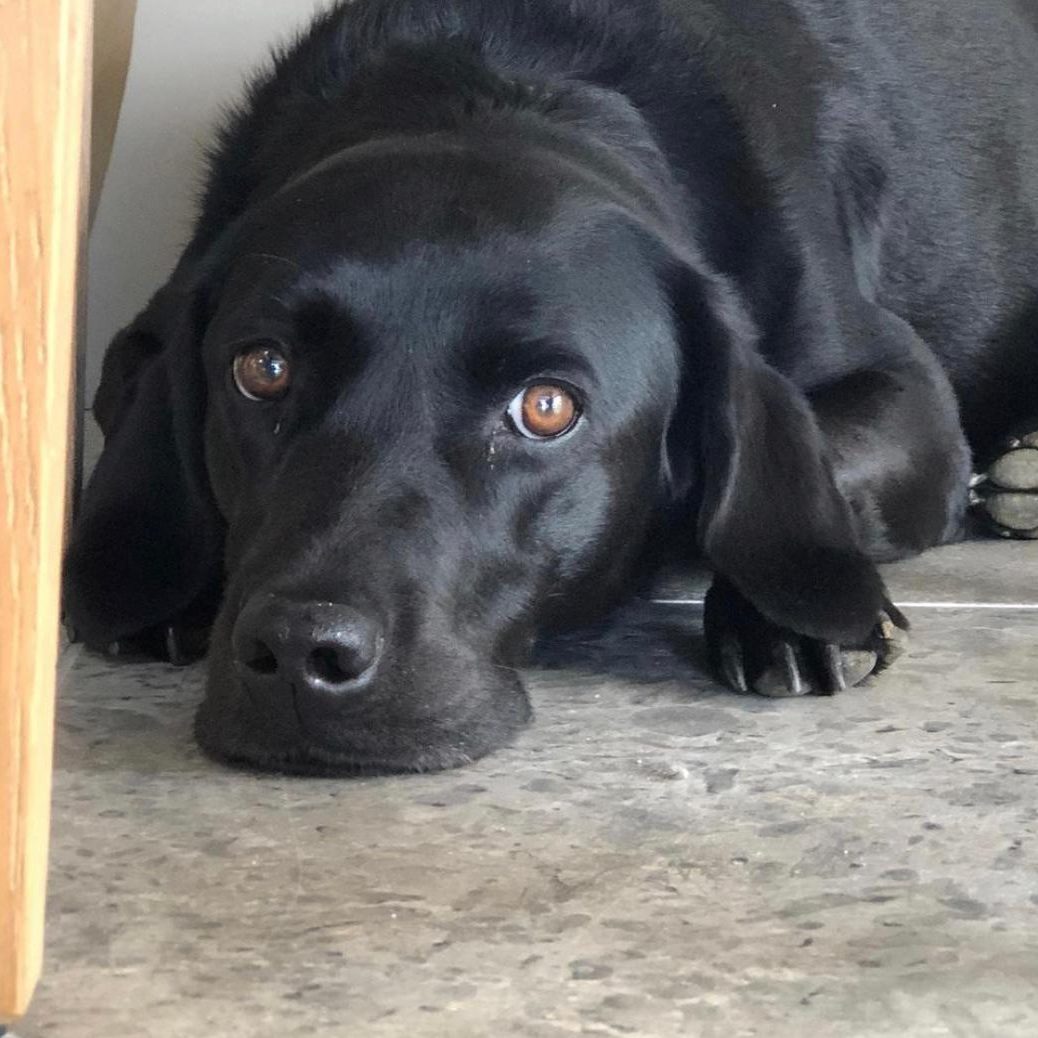 Daughter of Willow. Enjoys long walks in the countryside & hot baths.
Peggy-Sue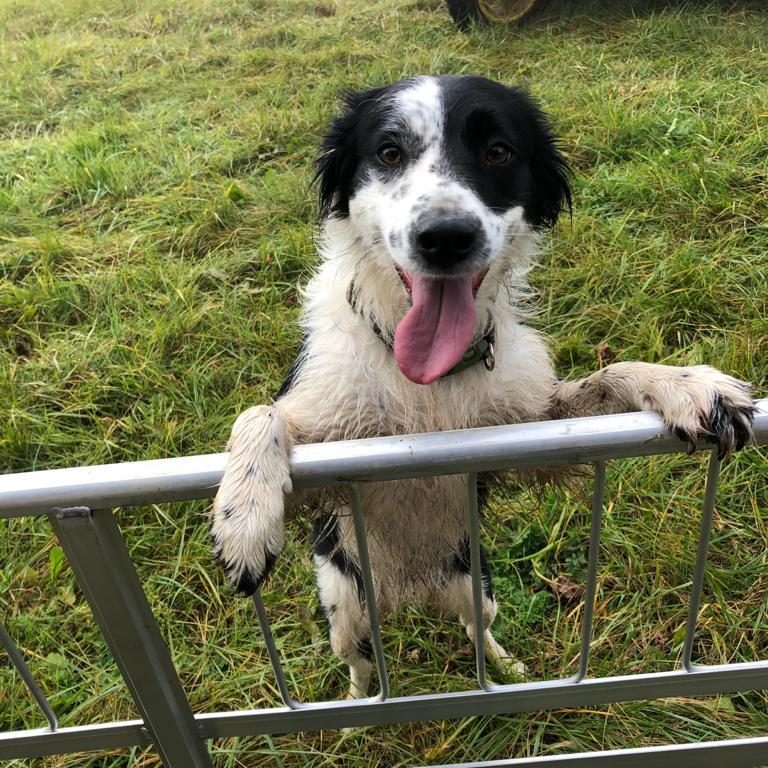 Chief sheep wrangler. Loves nothing better than to be out in the field!