About Us
Our family have farmed at Allington Bar Farm, near Chippenham, as tenants, for 3 generations and first opened Allington Farm Shop, in 1981, selling potatoes and eggs produced on the farm. The shop gradually expanded and began to become well known for its good quality meat and fresh fruit and vegetables. Following the foot and mouth outbreak in 2001 the demand for quality local food increased and the shop expanded further. In 2008 the shop was refurbished and extended to include a new butchery, delicatessen & a café. We're a real farming family here at Allington. Dad & Mum (Paul & Jenny Reynolds) and their son & daughter, Tim & Emma are all involved; Tim, alongside his wife Naomi, work together to ensure the farm and shop, run smoothly and Emma runs the Cafe.
We farm approx. 700 acres at Allington Bar and in the local area, growing cereal crops, potatoes & grass. We rear Cattle, Pigs, Sheep & Turkeys on the farm here at Allington. Rearing mainly traditional British breeds, using less intensive farming methods, feeding our own home grown cereals and fodder with all of the meat and potatoes we produce being sold through the Farm Shop. As well as our home grown produce the Farm Shop supports many fantastic small, local, independent producers and some of our suppliers have been supplying us for over 30 years! Our aim is to source products that you can't find in the supermarkets. There are so many delicious and delightful food items that are created with love, from small family-owned companies throughout the county and beyond.
Allington Farm Shop
Opened back in 1981, Allington Farm Shop didn't look like it does today, however. Paul began by selling potatoes he grew on the farm and eggs from the chickens he reared. Through the decades the Farm Shop has evolved and change shape and size many times – at one time it was located in an old Library bus! It has been the continuous support from our wonderful customers, that has led to the expansion of the Farm Shop over the years and more and more people have started to take notice about supporting local businesses and British farmers; more importantly, the quality of the food they're eating.
Allington Café
Allington Cafe opened in July 2008 by Emma who has a wealth of experience in the catering industry. Prior to Allington Cafe she established "The Farmhouse Kitchen" – a successful catering and event business. The ethos of Allington Cafe is to create honest, delicious food using the best of local produce. Emma's team of skilled chefs and welcoming front of house staff invite you to sample the unique experience of food direct from the farm to your table. To learn more about our cafe, head to their website by clicking the button below.
Allington Garden Shop
Situated next door to the farm shop is Allington Garden Shop, selling a range of unusual shrubs, roses, perennials, herbs, vegetable plants , miscellaneous garden accessories and many original gardening gifts, from David Austin Roses, Flexi-Fie and Burgen and Ball, amongst many others. Brenda and her team offer expert advice. Follow us on Facebook for regular updates or pop in for a browse! 
Allington Hog Roast
Our home-reared pigs, roasted to perfection by our professional team are ideal for special occasions. Served in freshly baked rolls with crackling, sage & onion stuffing and Apple Sauce. We ensure a smooth on-site setup, cooking &  carving period so that you & your guests are looked after & well fed. To find out more and to book, click the button below.
Paul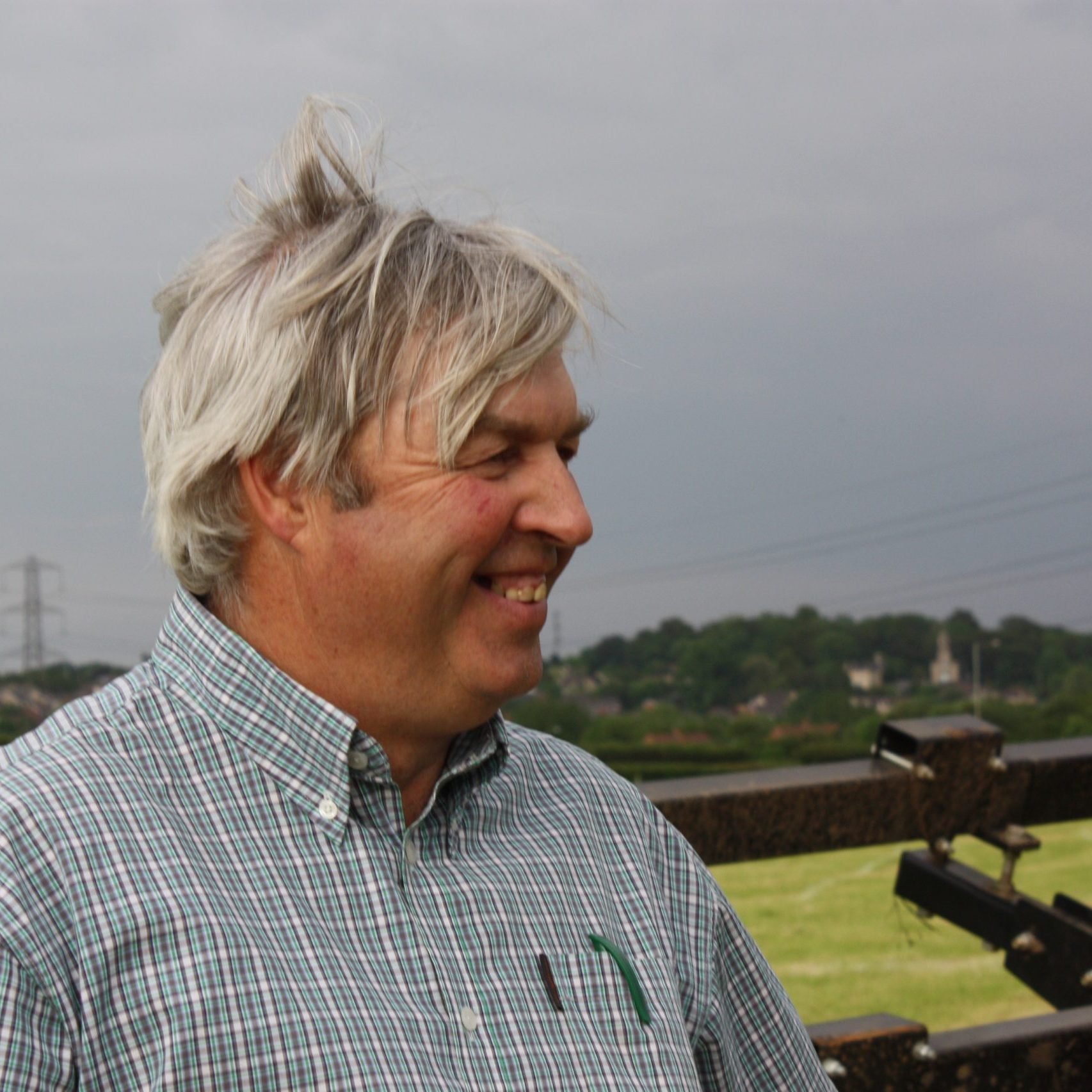 Paul, succeeded the farm tenancy from his father when he was 21, back in 1970. He went on to establish the Farm Shop in 1981 selling eggs & potatoes from the farm with his wife, Jenny.
Tim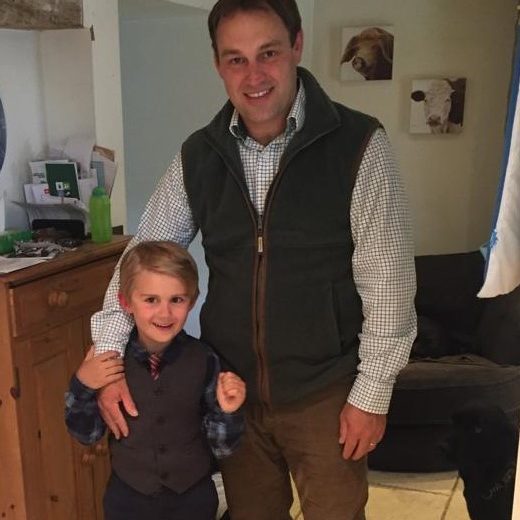 Tim joined the family business when he finished college in 1999.  Tim now heads up Allington Farm & Farm Shop alongside his wife Naomi, and father Paul.
Naomi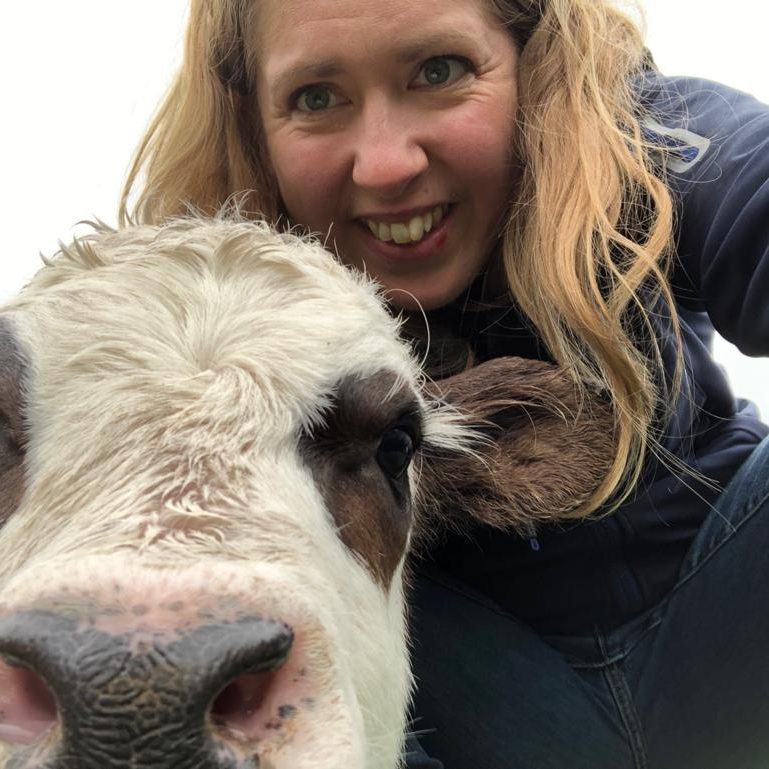 Naomi joined the family business in 2006, to focus on the expansion of the Farm Shop &  building of the Café. Naomi & Tim married in 2007 &  had a son, Wilfred, in 2011.
Wilfred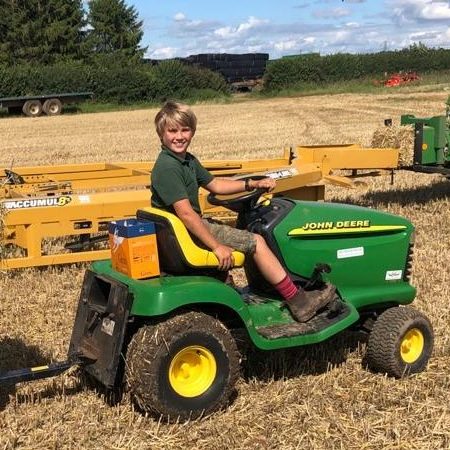 When he's not at school, Wilfred spends most of his time helping on the farm. You'll find him feeding the animals, driving his tractor, or in the fields on his dirt bike!
Willow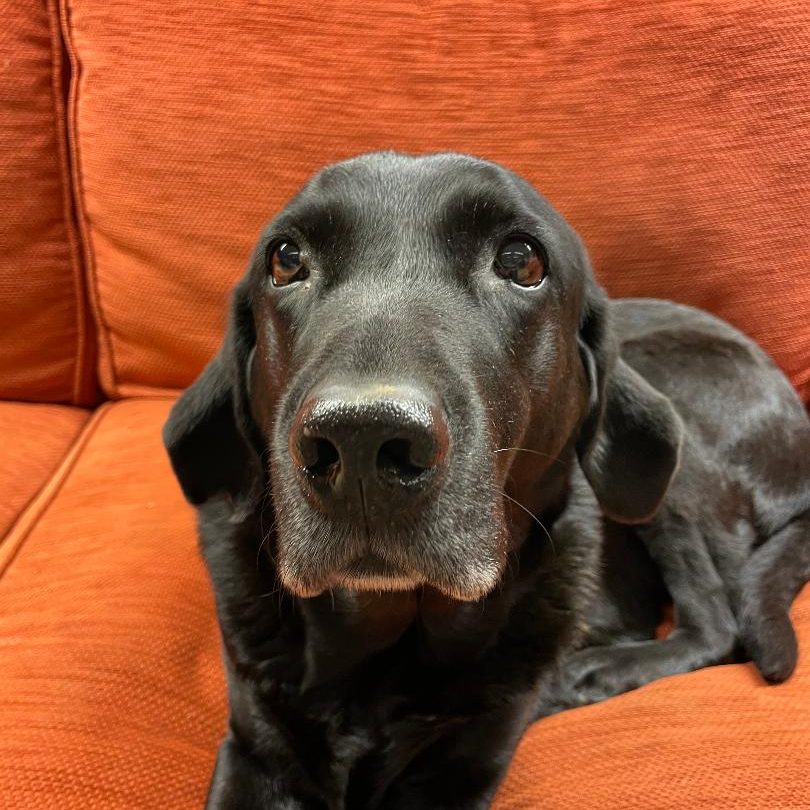 Willow is 11 years old & is happiest out collecting pheasants at local shoots.
Wenda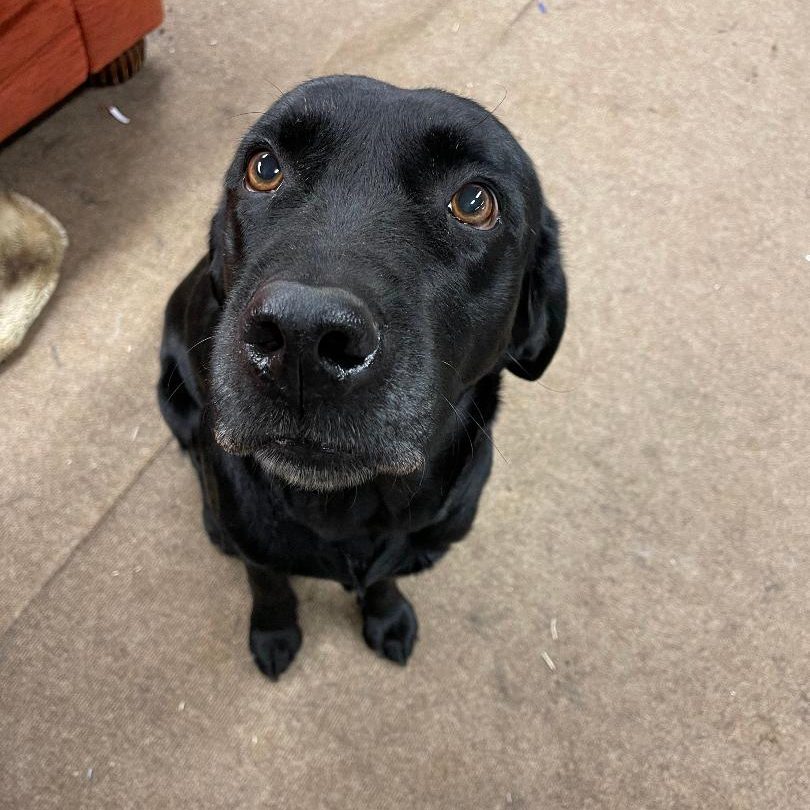 Daughter of Willow. Her favourite hobby is stealing paper out of the bin!
Genie-Doris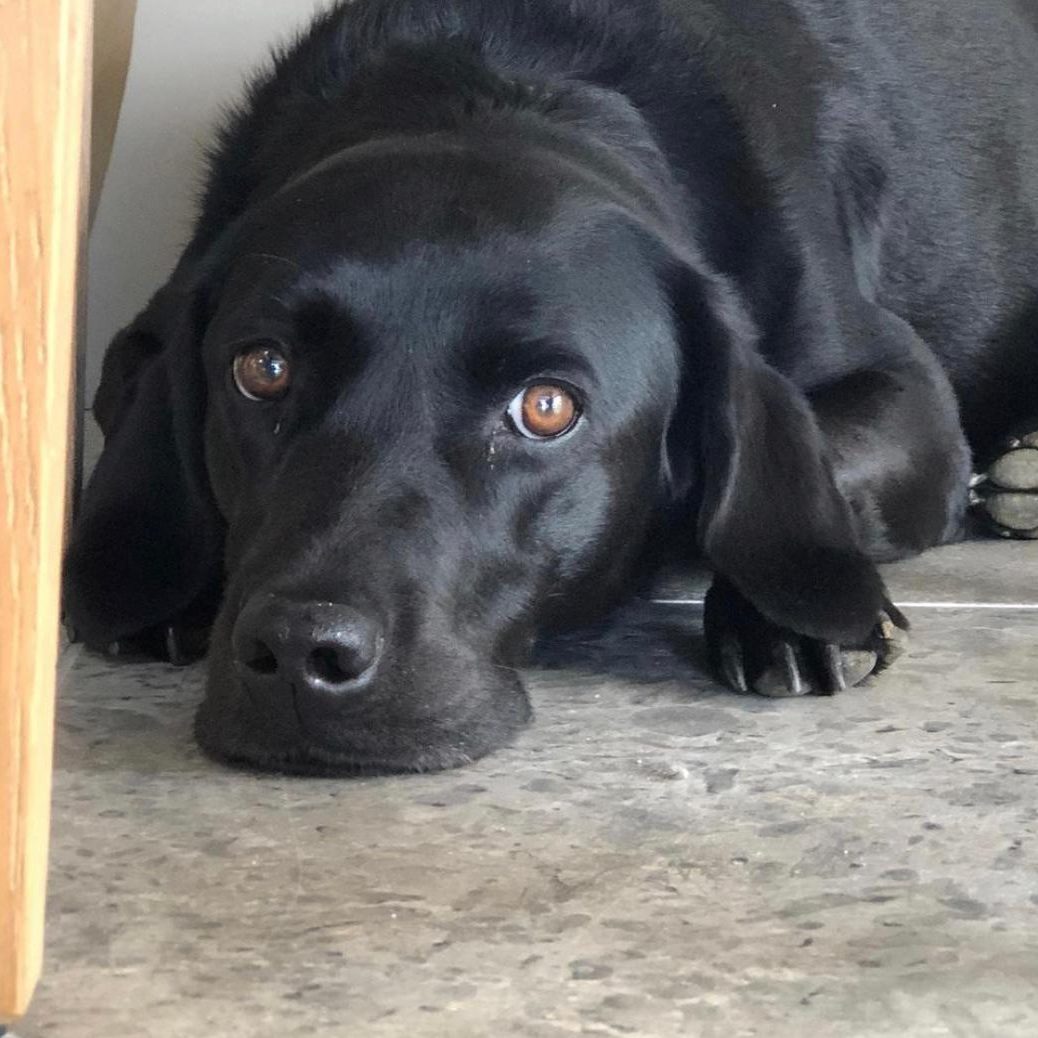 Daughter of Willow. Enjoys long walks in the countryside & hot baths.
Peggy-Sue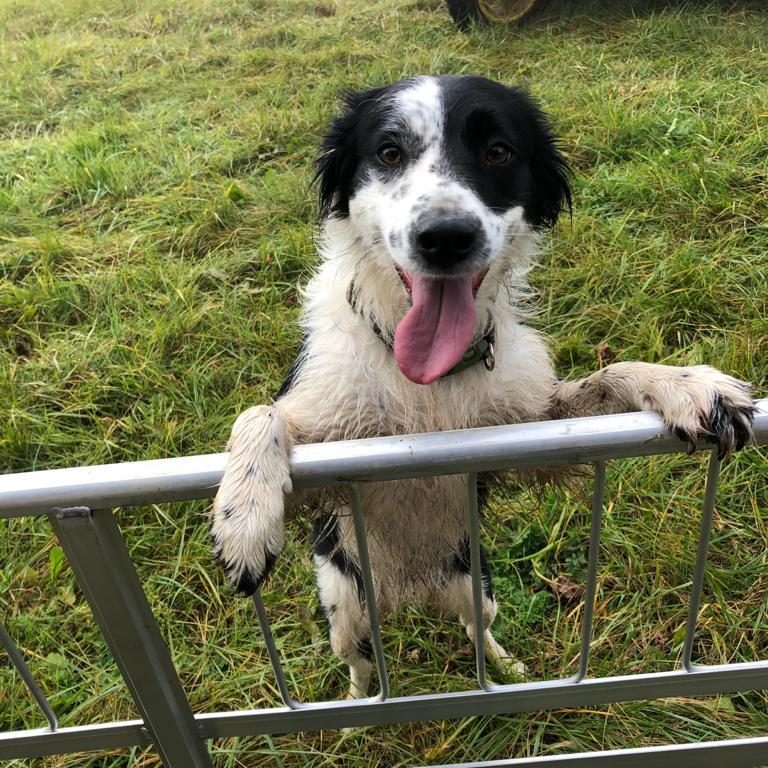 Chief sheep wrangler. Loves nothing better than to be out in the field!