The delicatessen has an array of local, artisan & some continental cheeses, local chorizo and local wild boar salami, home-cooked meats, delicious Italian olives & insalatas, pates, handmade scotch eggs, locally smoked fish & meats, locally made pies and gluten-free savouries. Local, organic, jersey milk & cream, butter & yoghurt, local eggs, from quail to goose and fine oils & vinegar.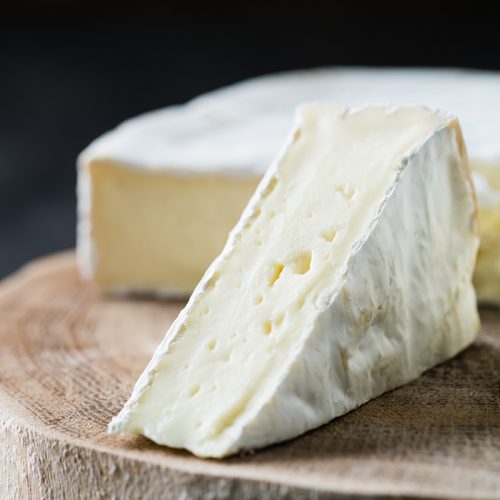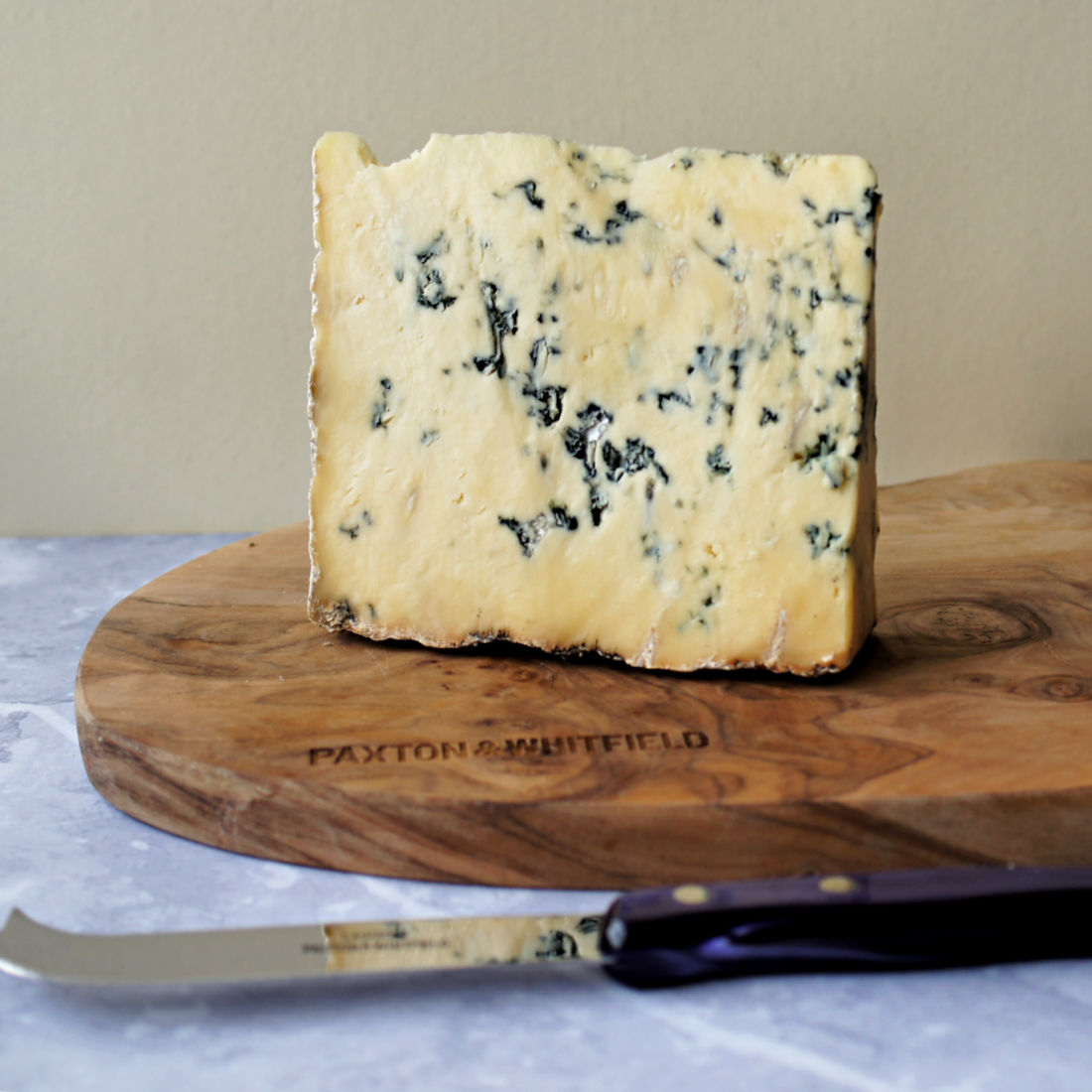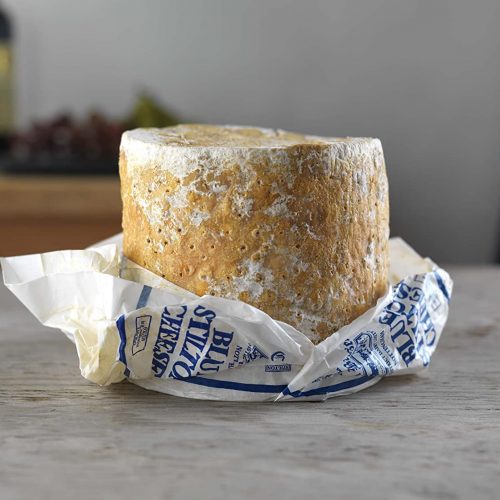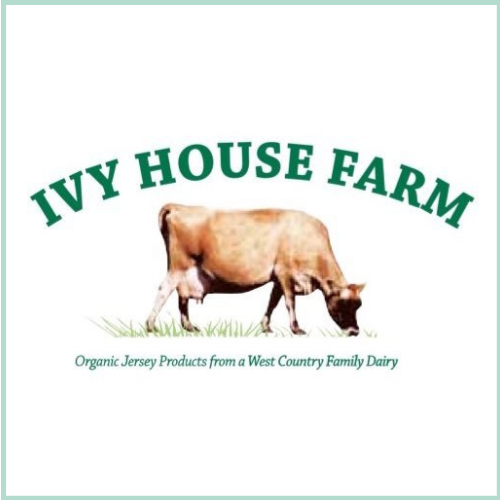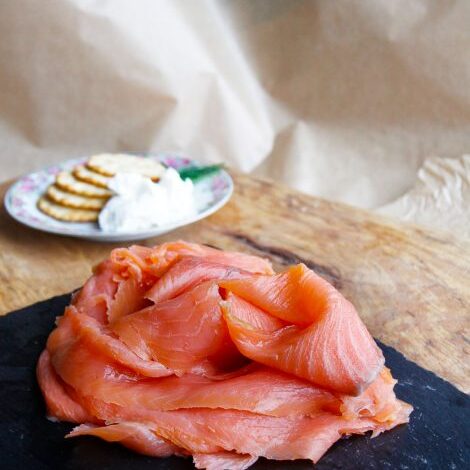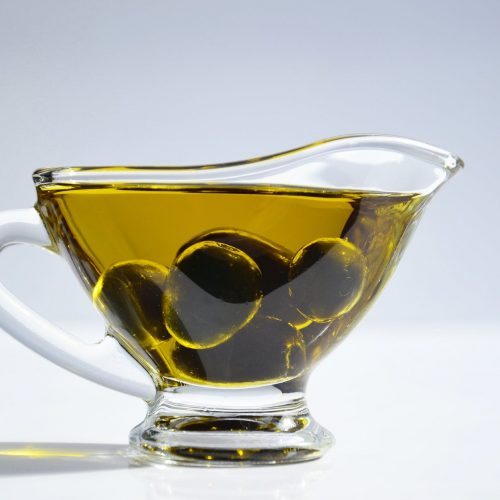 Geoff & Kim Bowles began farming in 1982 in Beckington, Somerset. Nearly 40 years later, Ivy House Farm is home to 120 Jerseys cows, supplying customers all over the south of England. We've been stocking their milk for as long as we can remember & are chuffed to bits with the flawless quality of all of their products.
Whole Milk
A rich and creamy milk. Containing a fat level of 4% and cream that sits on the top, this milk goes perfectly in a latte.
Semi-Skimmed Milk
All the flavour but less of the fat, the perfect milk for a tea drinker. But at around 1.5% fat, this milk will still have a creamy layer on top.

Skimmed Milk
While rich in protein and flavour, our skimmed milk is 0% fat. A perfect way to enjoy milk while considering the waistline!
Other Dairy Items Include
Clotted Cream – Double Cream – Single Cream – Pouring Cream – Whipping Cream -Buttermilk – Good Morning Milk