Hog Roast
Professional Butcher
Our profession butchers make sure the pig you receive is properly prepared & of the utmost quality. We will ensure a smooth on-site setup, cooking & carving period so that you & your guests are looked after & well fed, liaising with you throughout, to make sure you're completely satisfied
Mouth Watering Accompaniments
Like with everything we do, we source local, sustainable produce, made by medium to small businesses with a big heart. 
Tracklements
 is no exception. Their sauces are great accompaniments with our hog roasts & we always make sure we bring plenty with us!
The Freshest Bread Rolls
The freshly baked rolls, that we provide, are the perfect pairing for our home-reared pigs. Baked in Bristol & fresh on arrival, the rolls are the icing on the cake. Along with the apple sauce, sage & onion stuffing, pork & crackling, you'll be coming back for seconds!
Each year, we cater for many weddings, birthdays and other special events across the County. Our home-reared pigs are perfect for that special occasion where you need to feed lots of people, without the hassle of cooking something yourself. Preparing a pig for roasting is no easy feat. Our profession butchers make sure the pig you receive is properly prepared & of the utmost quality. We will ensure a smooth on-site setup, cooking & carving period so that you & your guests are looked after & well fed. Our pricelist below is for for the complete works, excluding the salads. If you'd like a tailored quote to fit in with your plans, then please let us know by clicking to enquiry button below.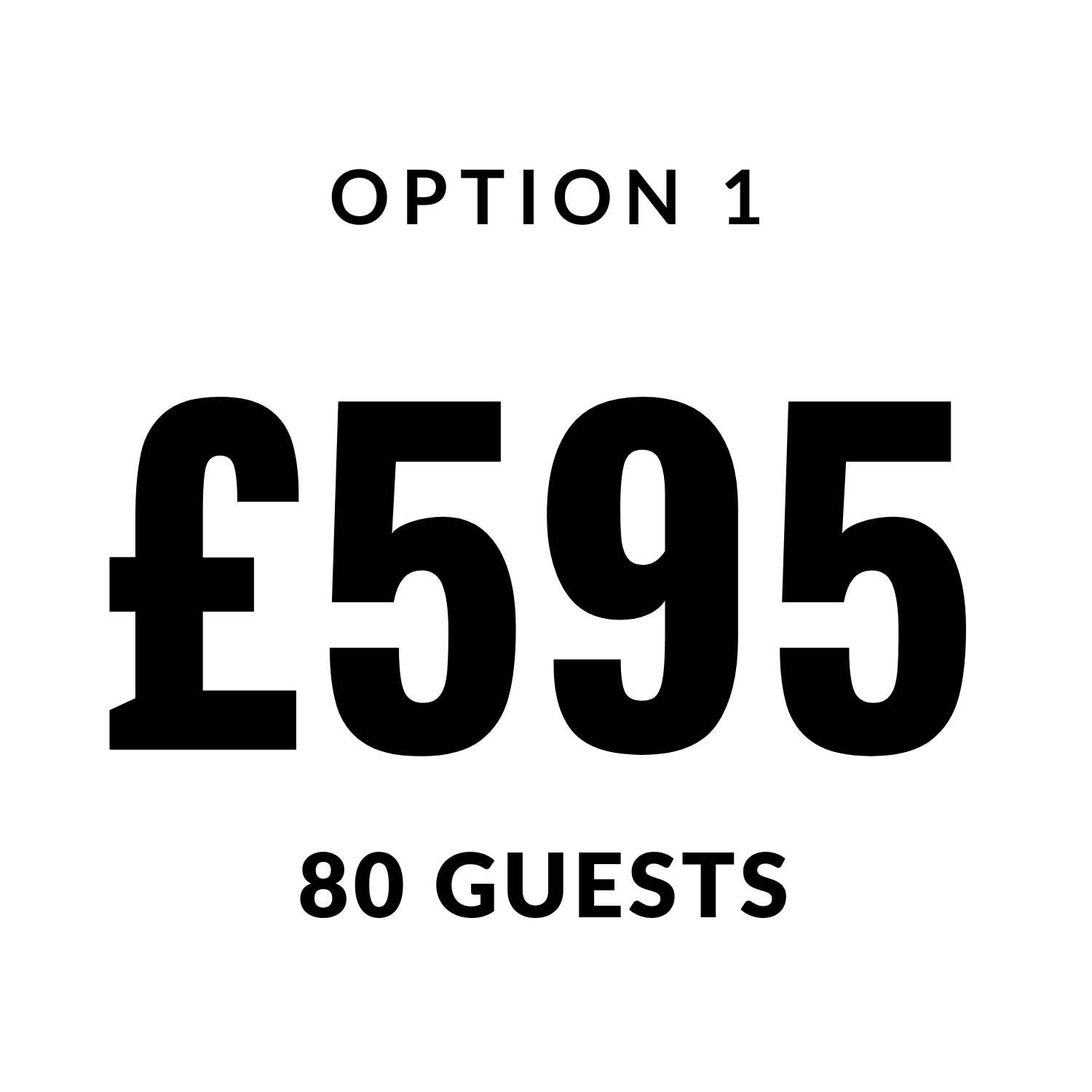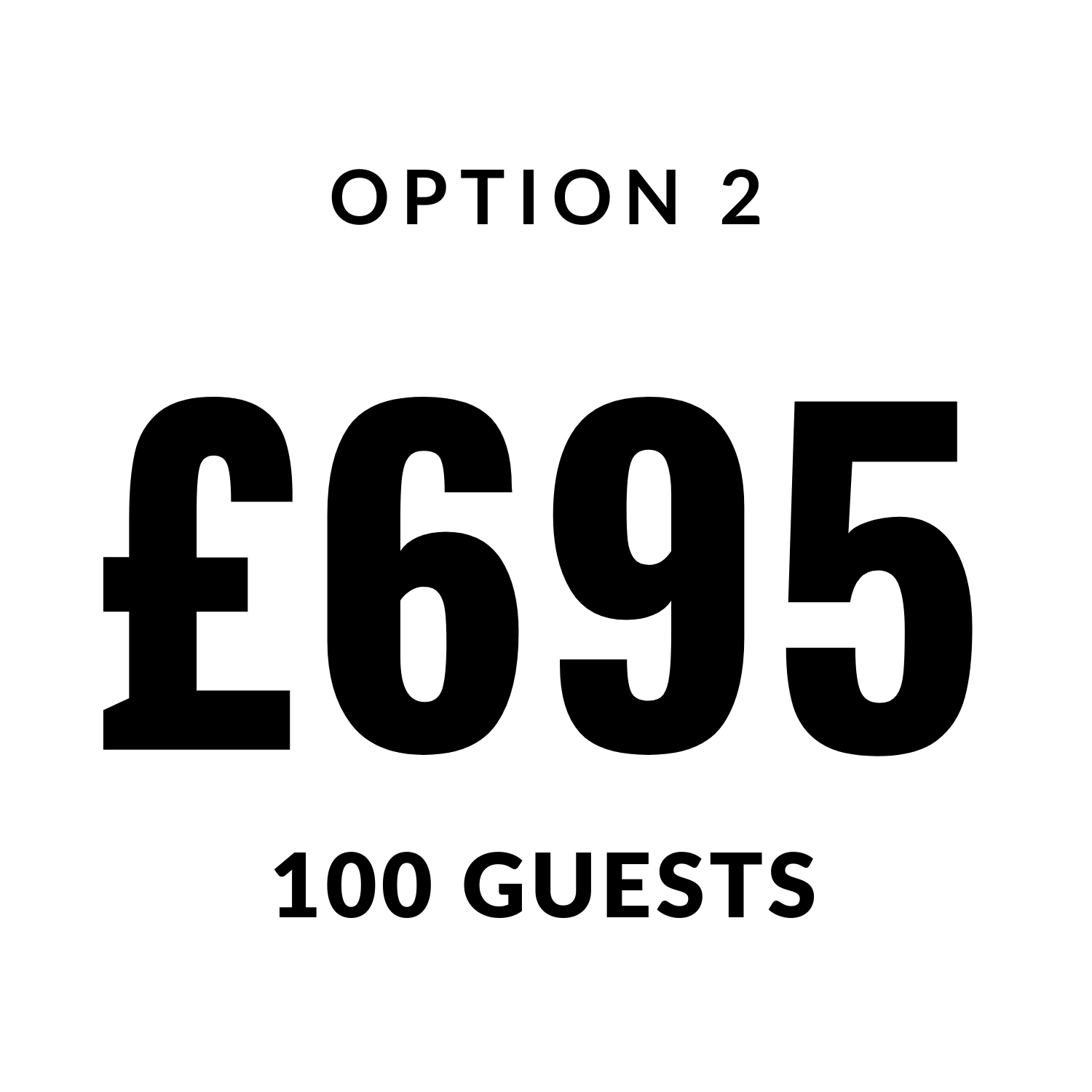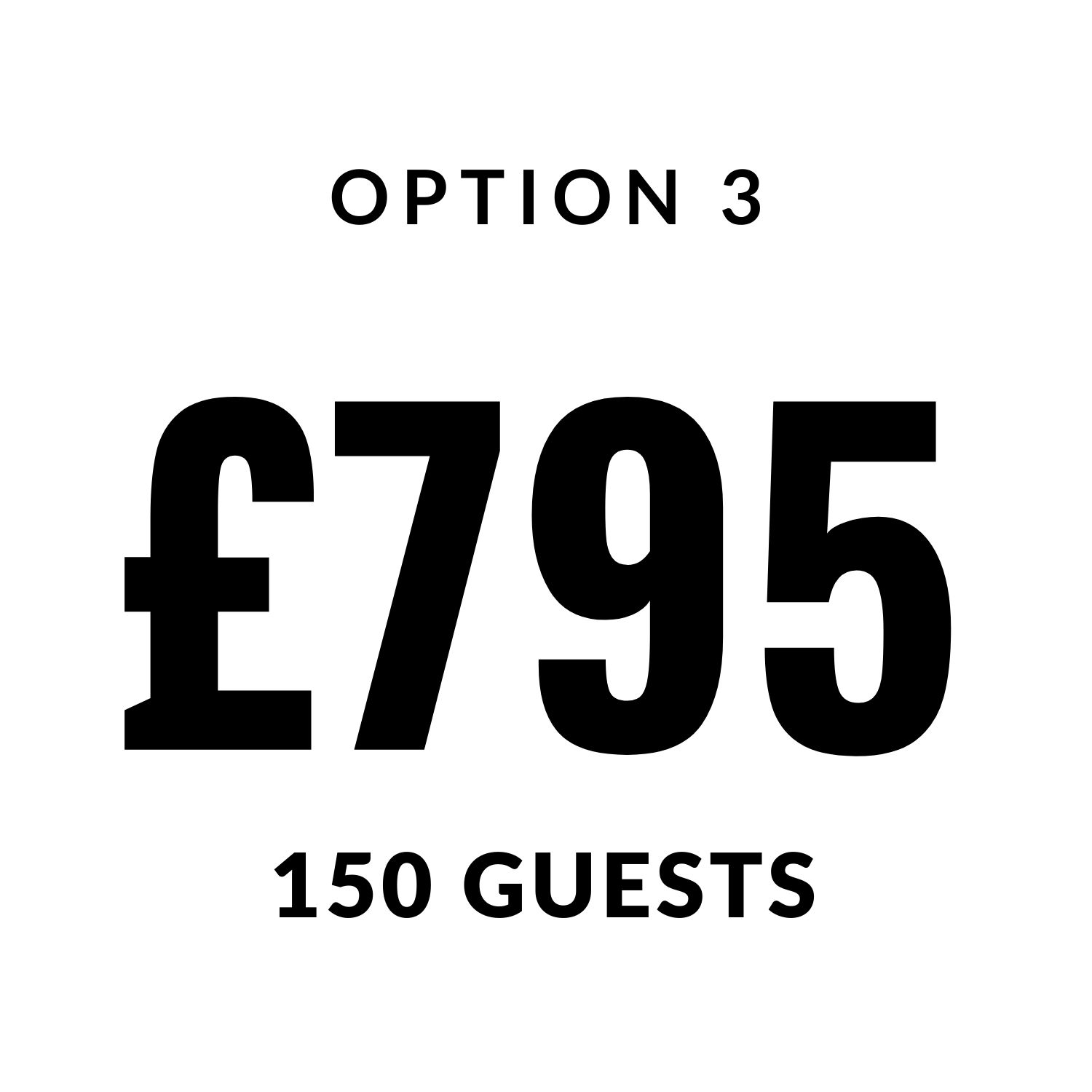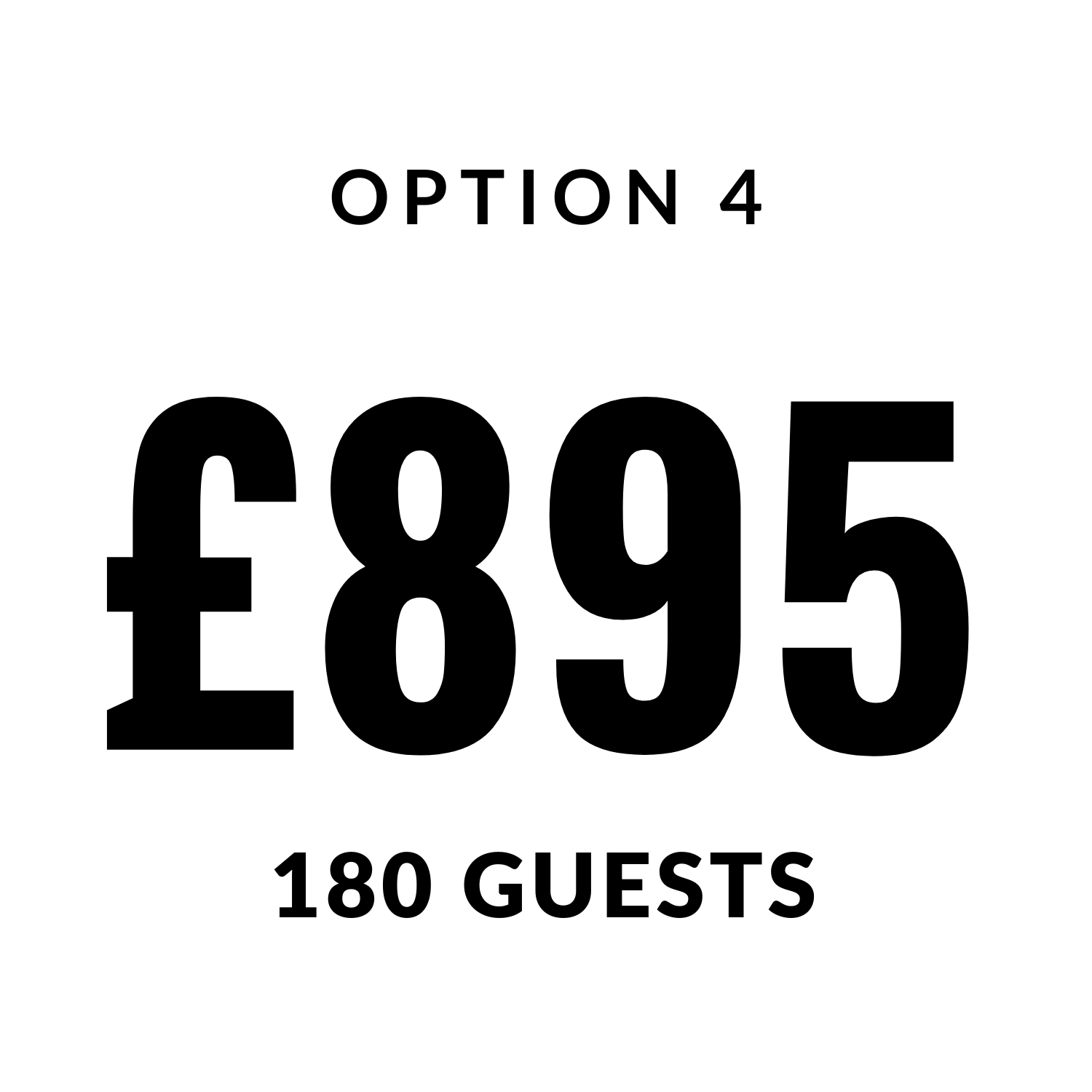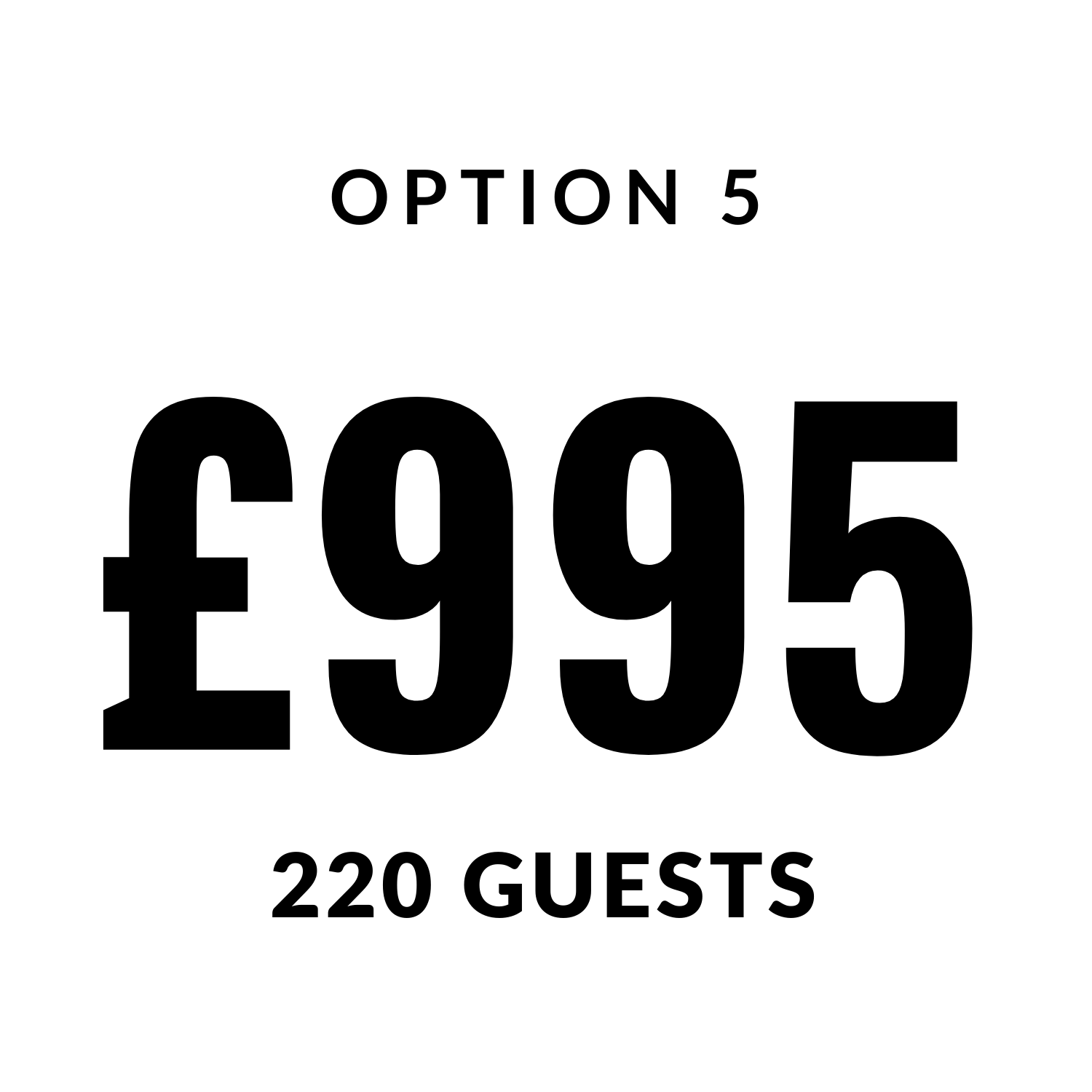 Waldorf Salad 20ppl £30
A Waldorf salad is a fruit and nut salad generally made of fresh apples, celery, walnuts, and grapes, dressed in mayonnaise, and traditionally served on a bed of lettuce1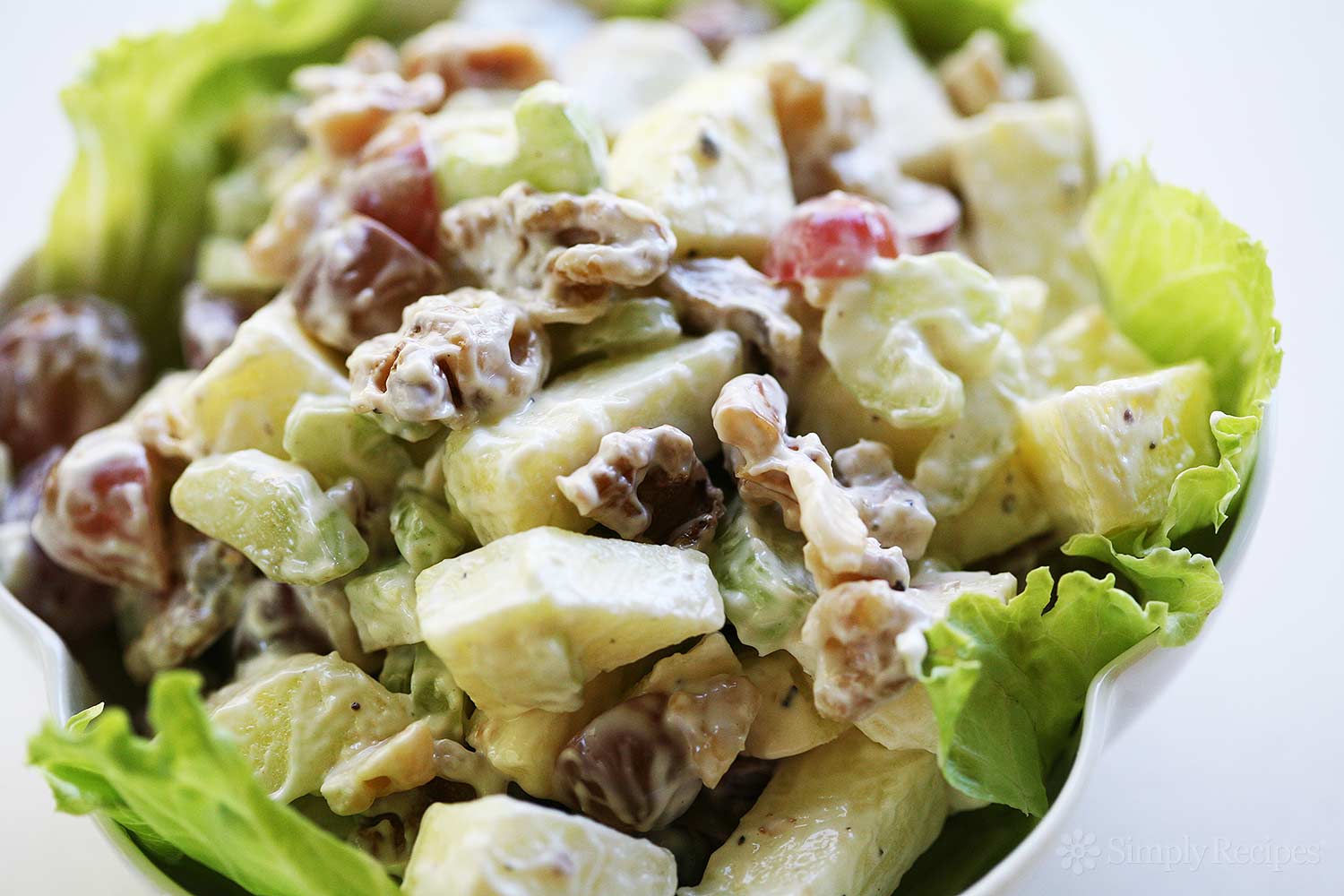 Potato & Chive Salad 20ppl £30
A firm favourite and a popular choice to sit alongside your hog roast. Bursting with flavour, this salad choice adds a refreshing addition to the texture of the pork.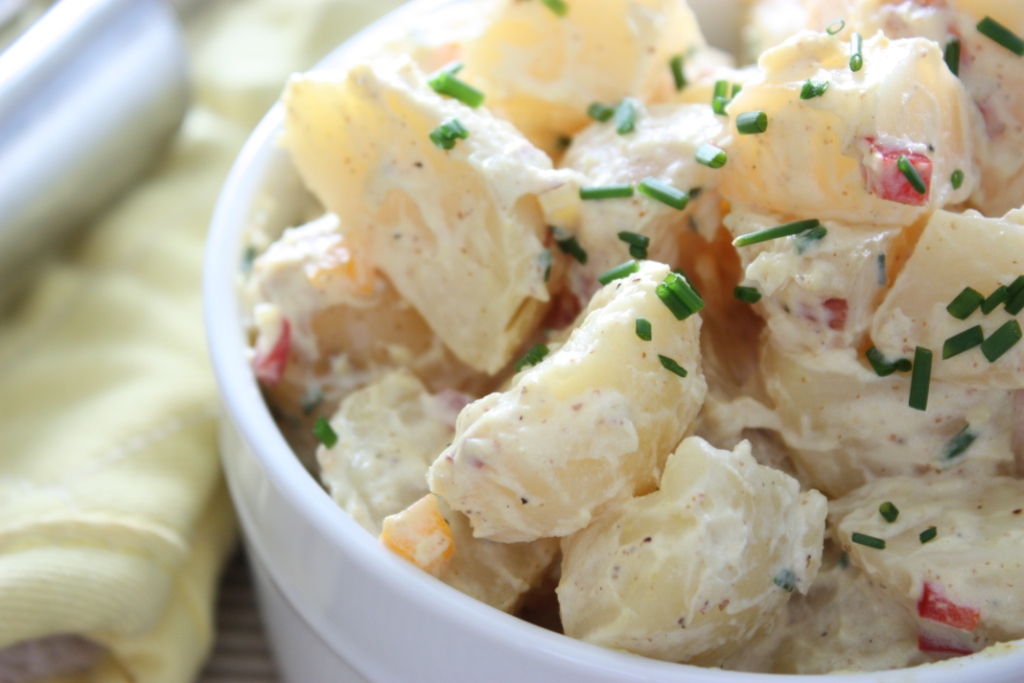 Coleslaw Salad 20 ppl £30
Another great addition to any hog roast. The crunchiness of the fresh white cabbage & the creamy mayonaise is a match made in heaven! A fantastic addition to any roast.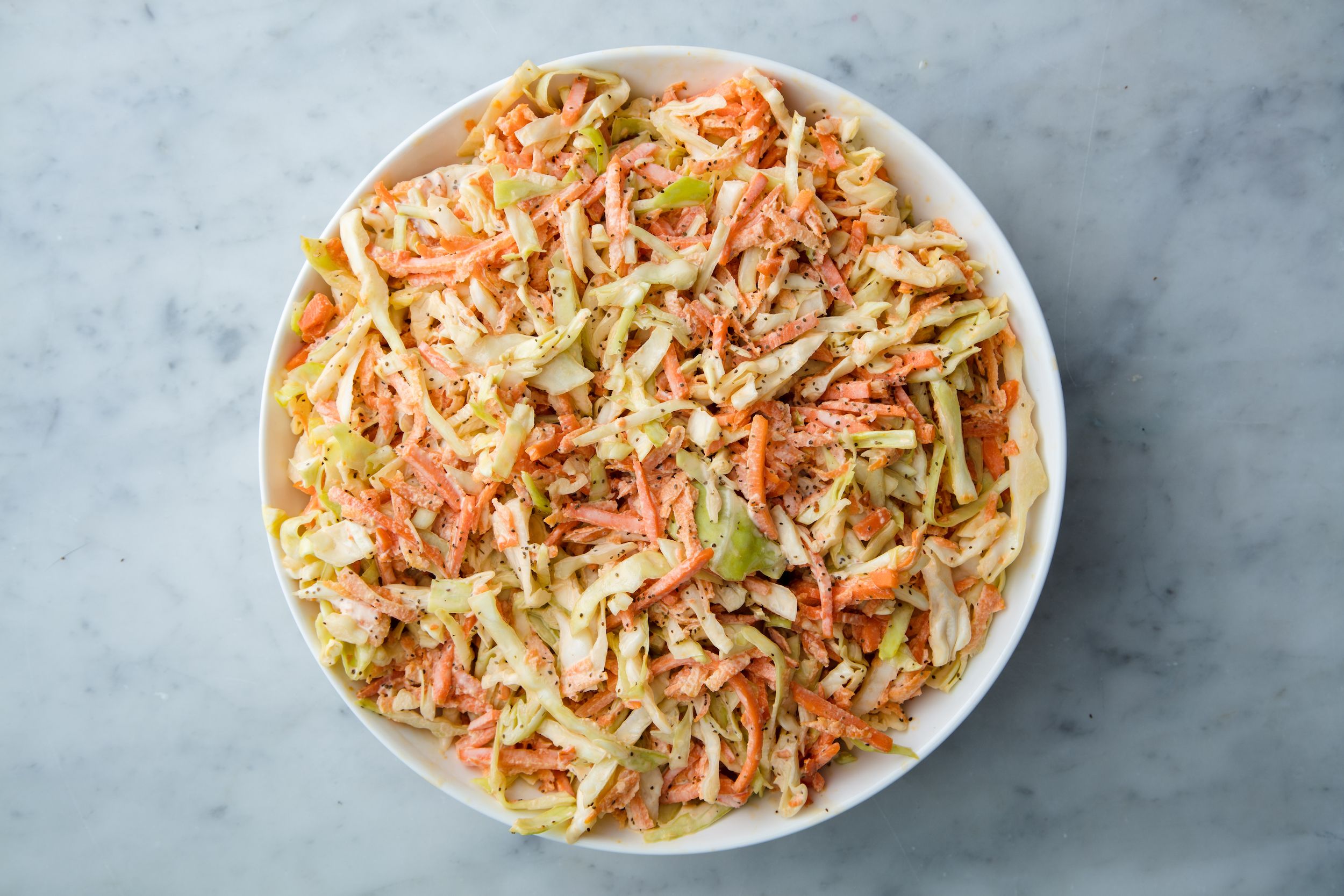 Mixed leaf salad 20ppl £15
Our fresh leaf salad is a hit with any dish. The lightness of the salad leaves adds a subtle elegance to any hog roast, without adding bulk to the already bursting roll.