Our home-reared pigs are prepared, cooked to perfection and expertly carved by our professional butchers.  Served in freshly baked rolls with crackling, sage & onion stuffing and Apple Sauce. Our pricelist below is for the complete works, excluding the salads. If you'd like a tailored quote to fit in with your plans, then please let us know by clicking the enquiry button below.
Professional Butcher
One of our home-reared pigs will be prepared, roasted in our top of the range hog roasting machine and expertly carved by our professional butchers. We have our own gazebo which we cook in and serve from.
Mouth Watering Accompaniments
Like everything we do, we source local, sustainable produce, made by medium to small businesses with a big heart. Tracklements is no exception. Their sauces are great accompaniments with our hog roasts & we always make sure we bring plenty with us!
The Freshest Bread Rolls
The freshly baked rolls, that we provide, are the perfect pairing for our home-reared pigs. Baked at Bakers Corner,  Traditional Bakery in Bristol & fresh on arrival, with the apple sauce, sage & onion stuffing, pork & crackling, you'll be coming back for seconds!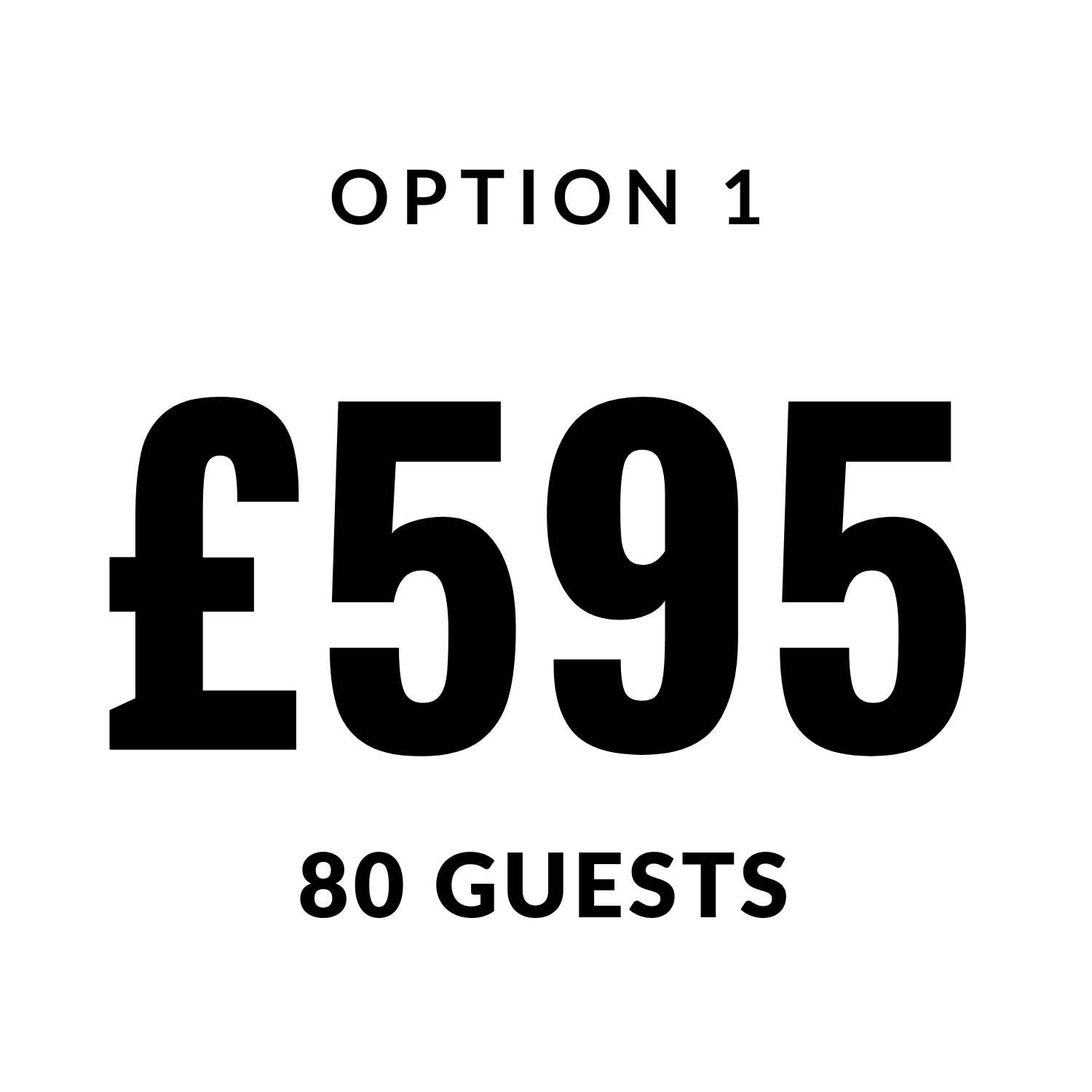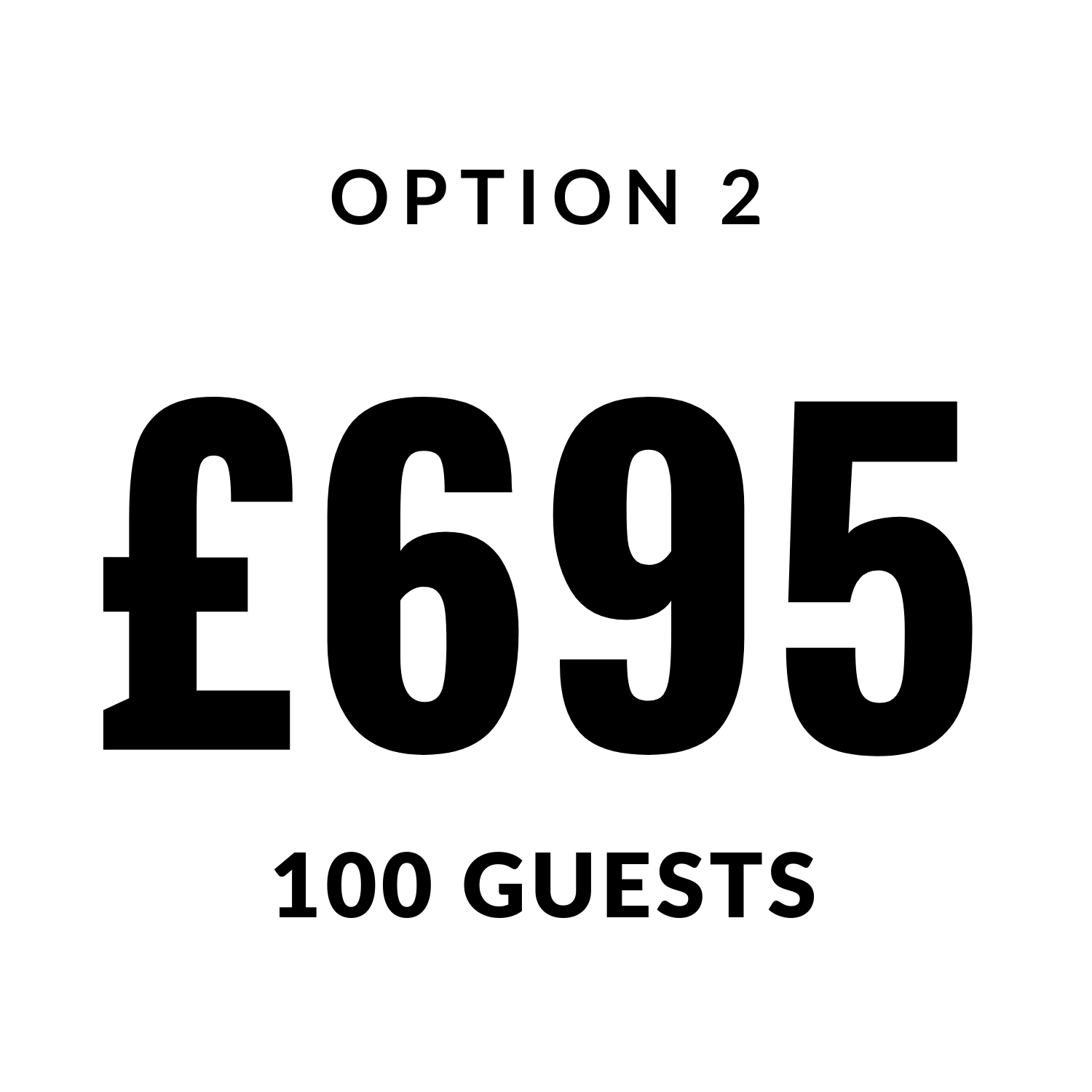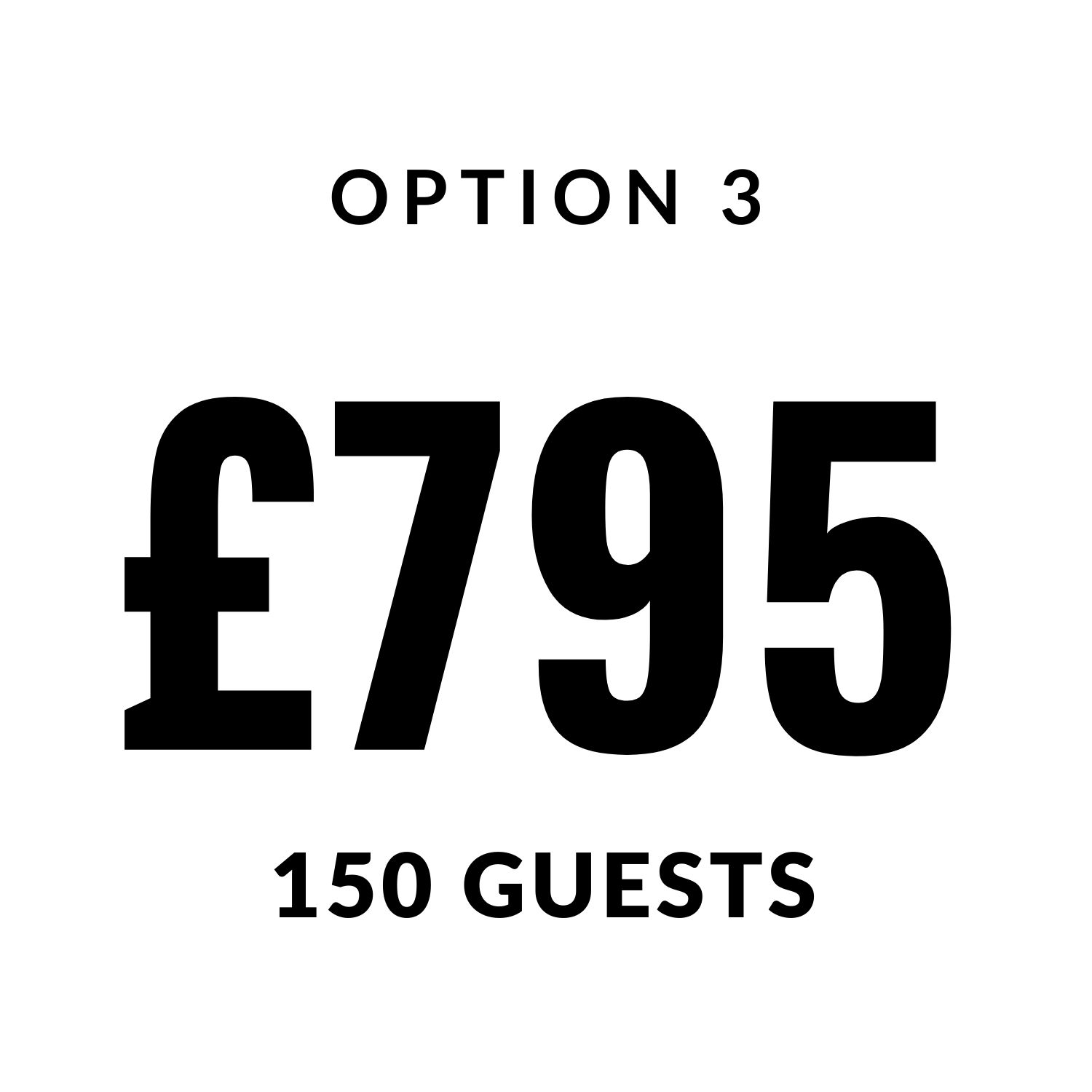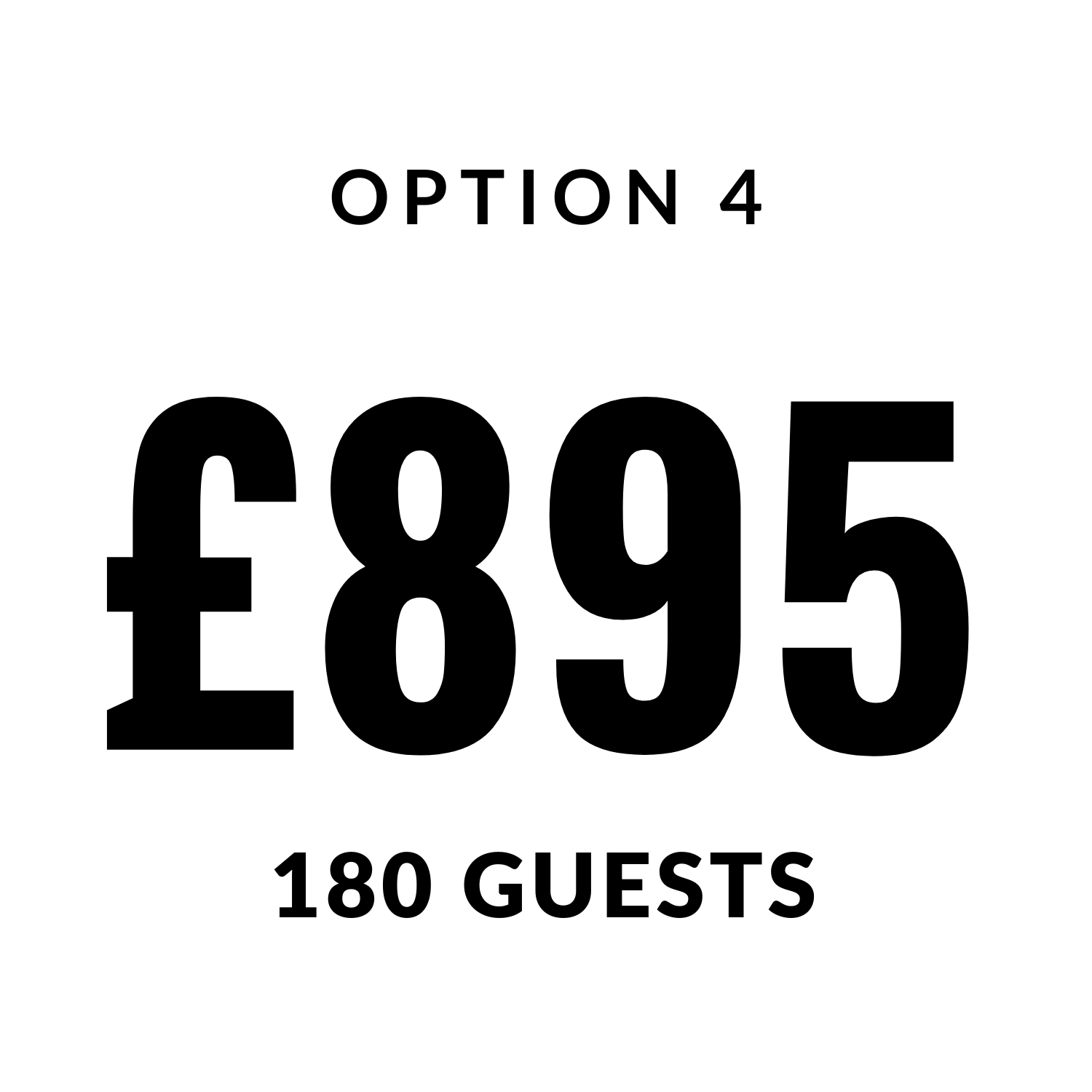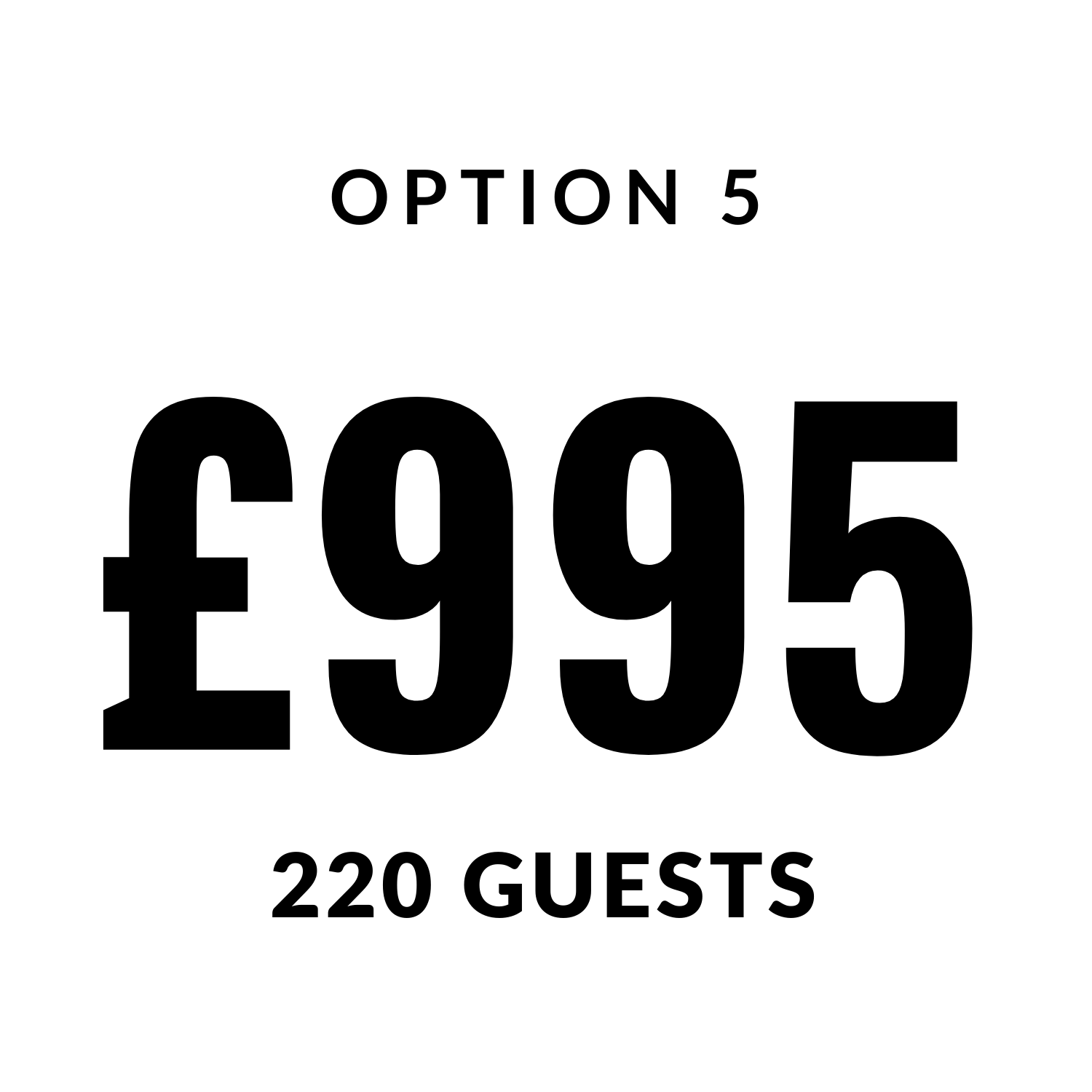 Salads
We have a selection of homemade salads which can be added to accompany your hog roast.