Hog Roast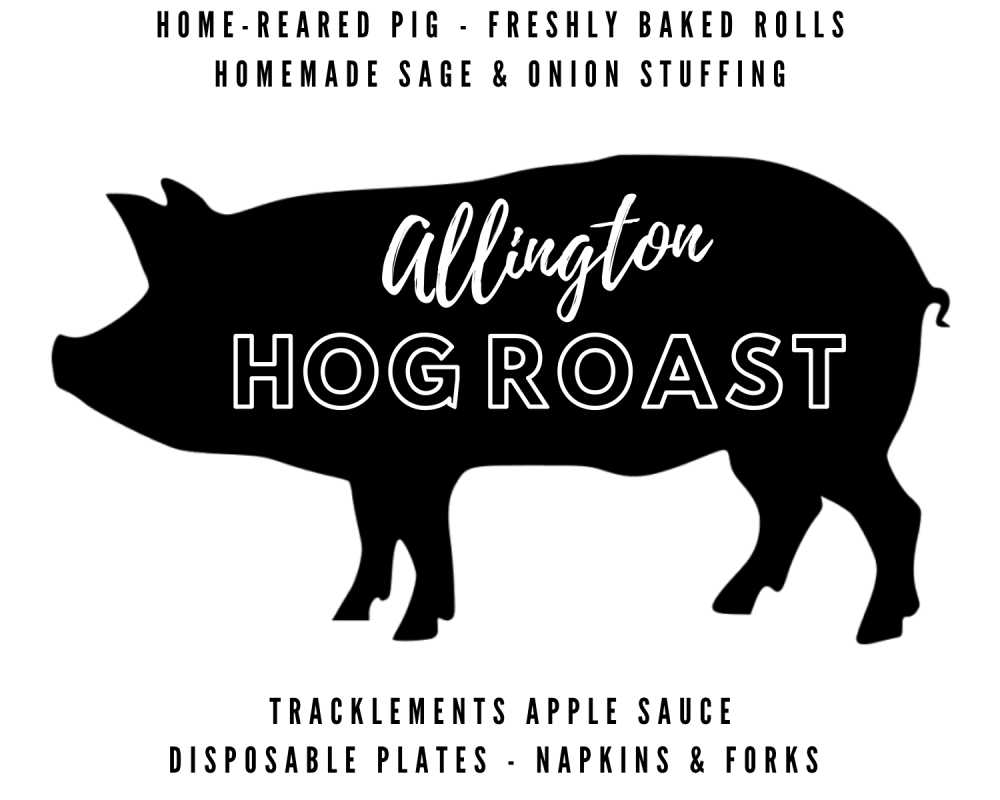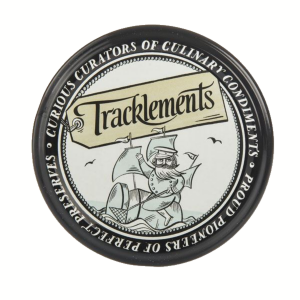 Great Accompaniments
Like with everything we do, we source local, sustainable produce, made by medium to small businesses with a big heart. Tracklements is no exception. Their sauces are great accompaniments with our hog roasts & we always make sure we bring plenty with us!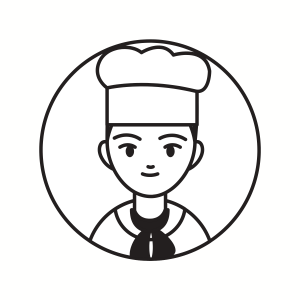 Professional, experienced Butchers
Preparing a pig for roasting is no easy feat. Our profession butchers make sure the pig you receive is properly prepared & of the utmost quality. We will ensure a smooth on-site setup, cooking &  carving period so that you & your guests are looked after & well fed.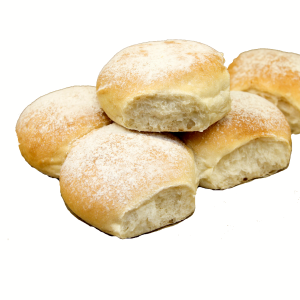 Fresh, Locally Baked Rolls
The freshly baked rolls, that we provide, are the perfect pairing for our home-reared pigs. Baked in Bristol & fresh on arrival, the rolls are the icing on the cake. Along with the apple sauce, sage & onion stuffing, pork & crackling, you'll be coming back for seconds!
Check out your options + Extras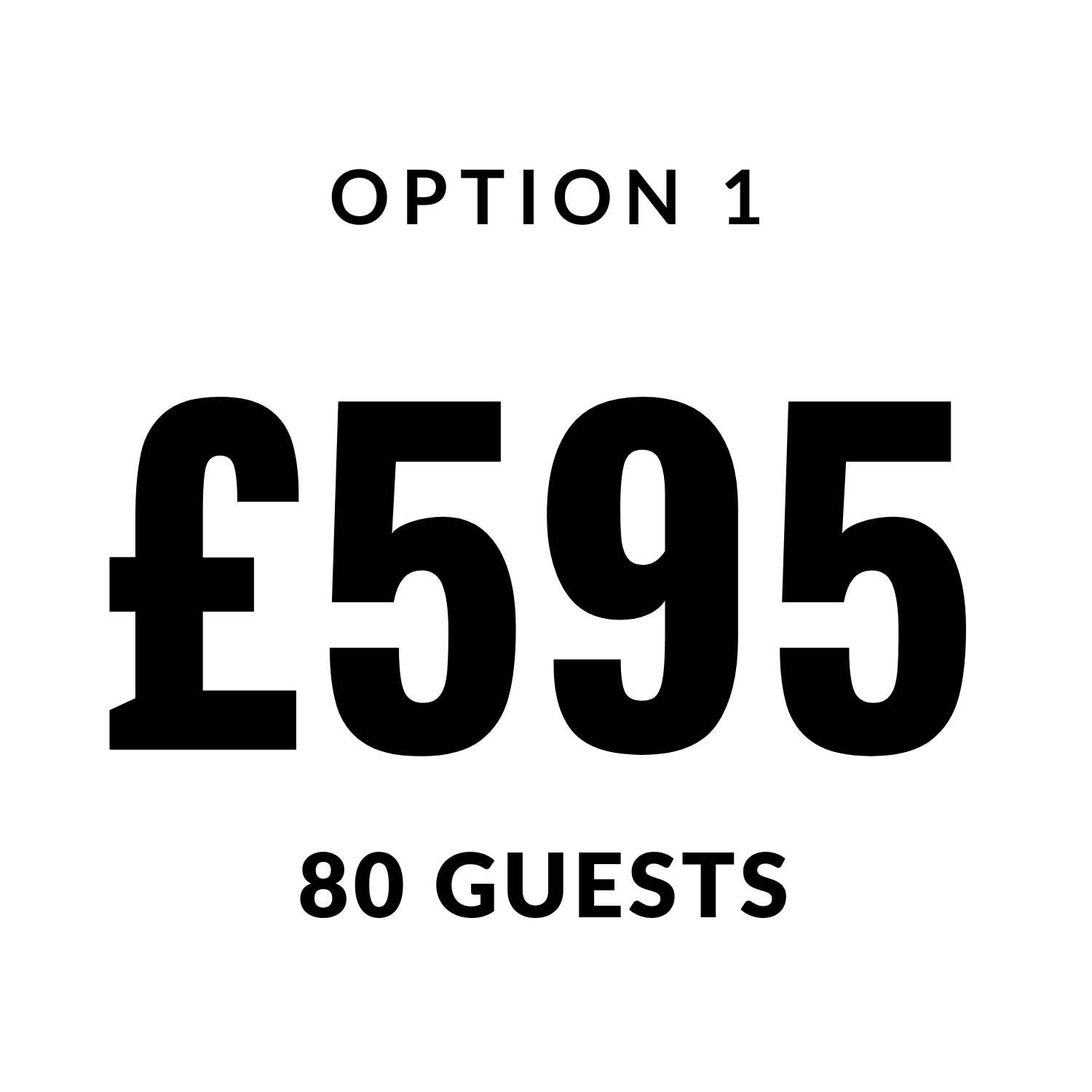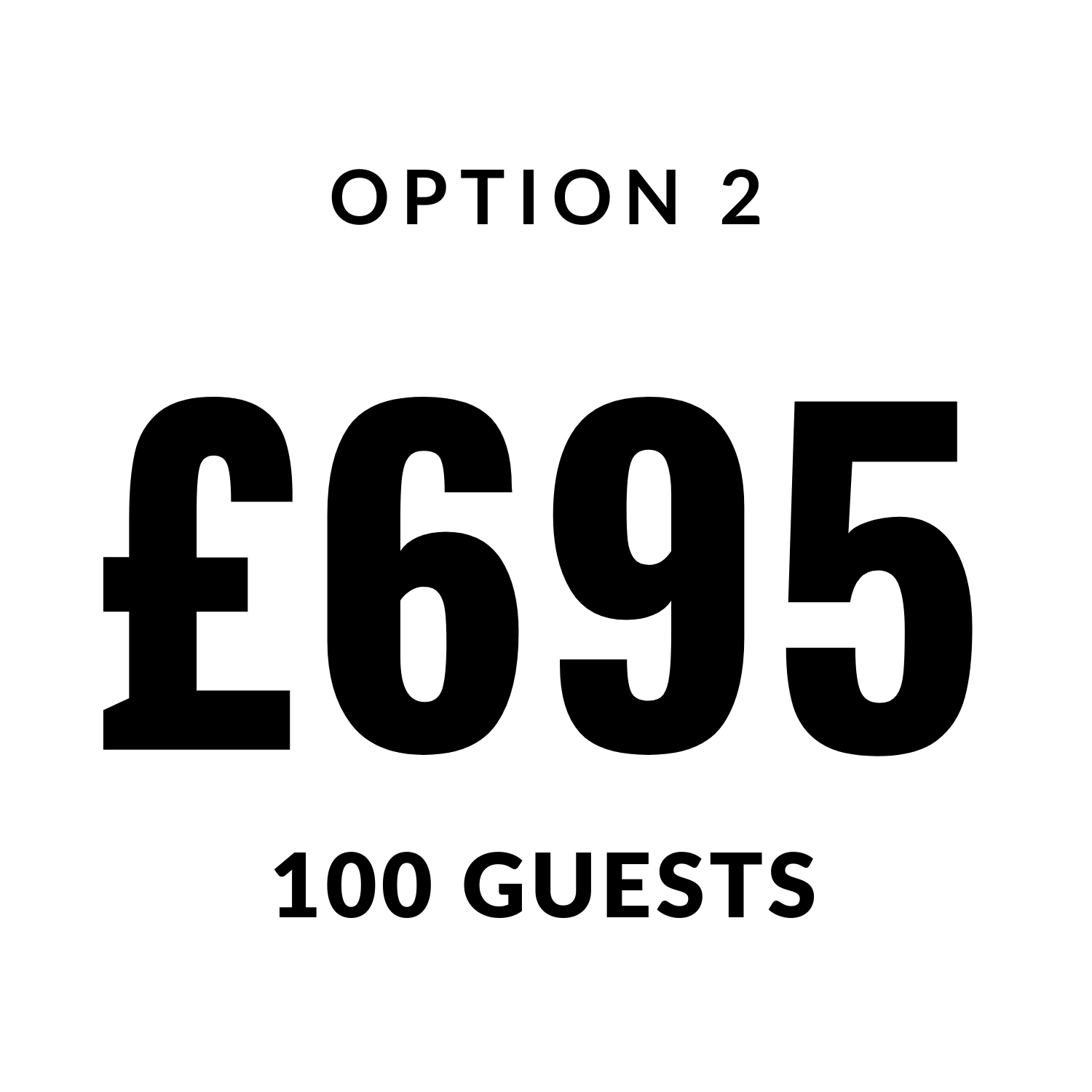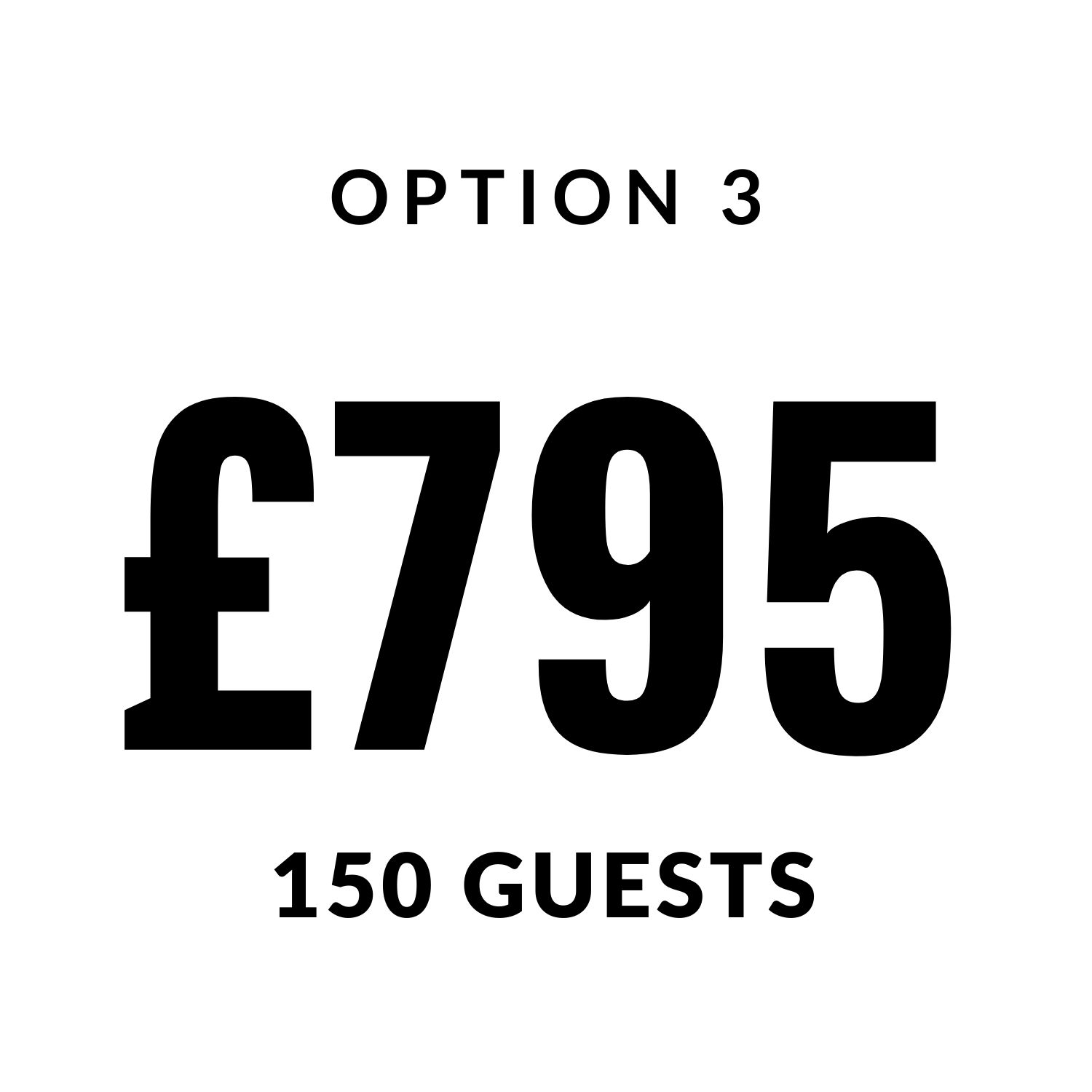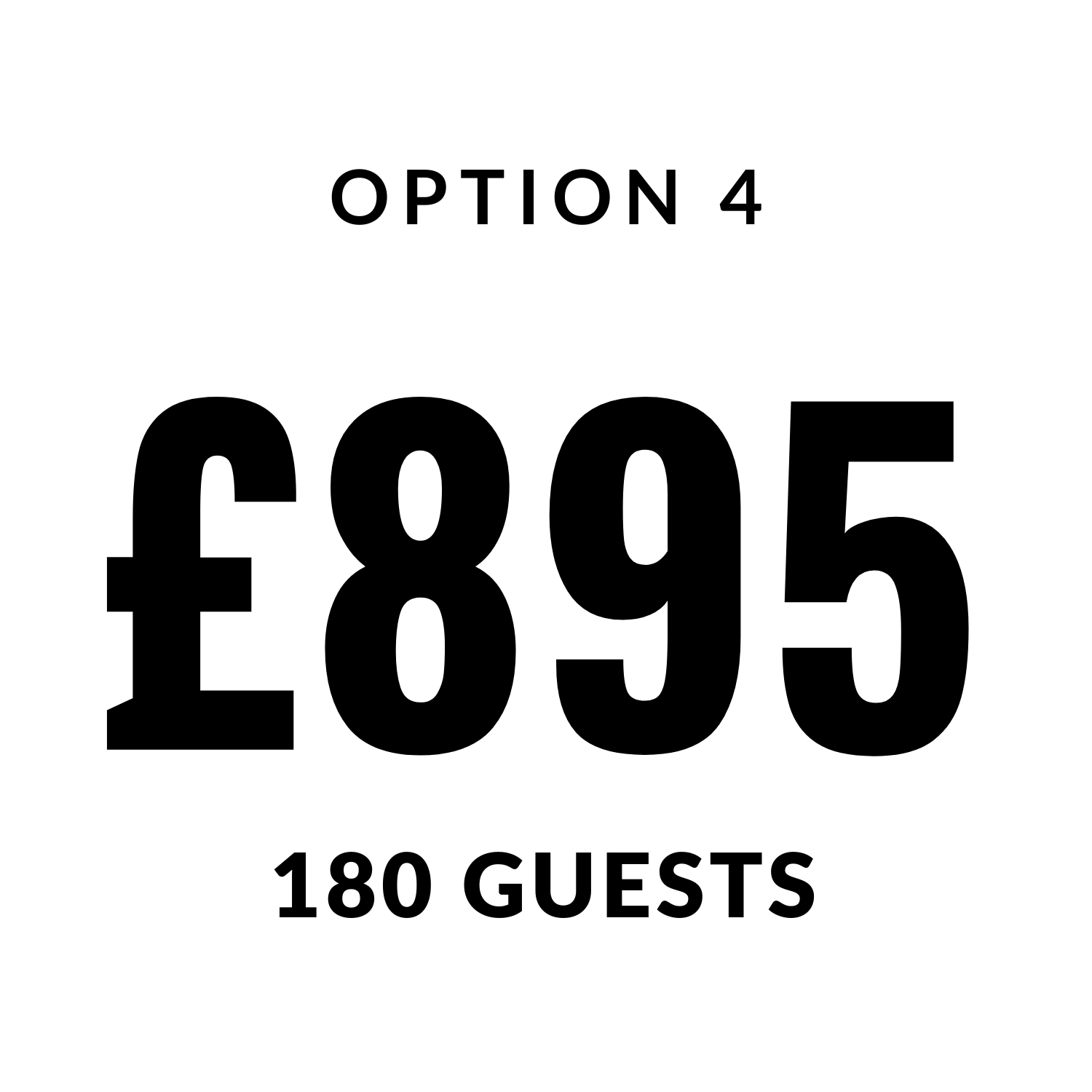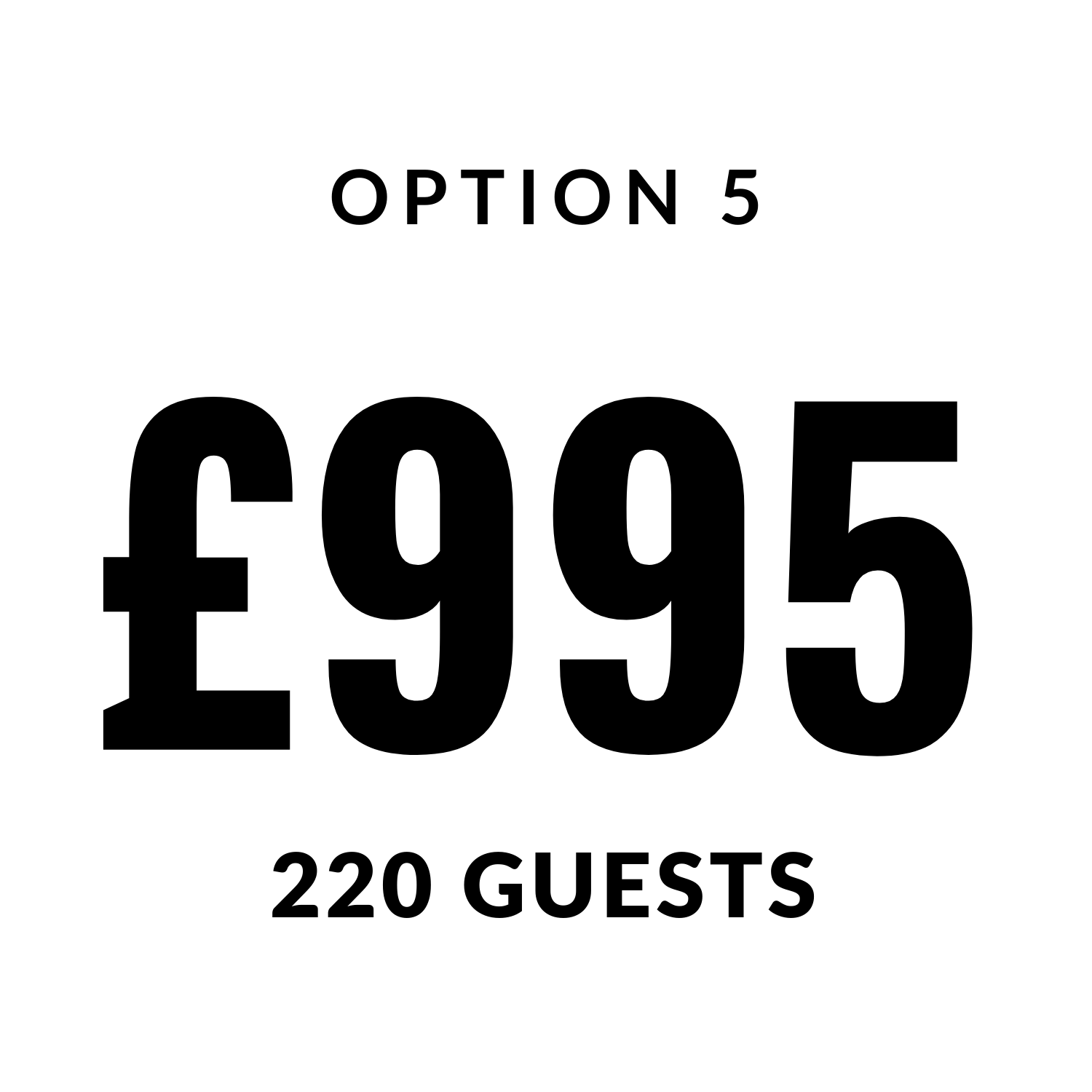 Waldorf salad - £30 - 20ppl
Potato & Chive Salad - £30 - 20ppl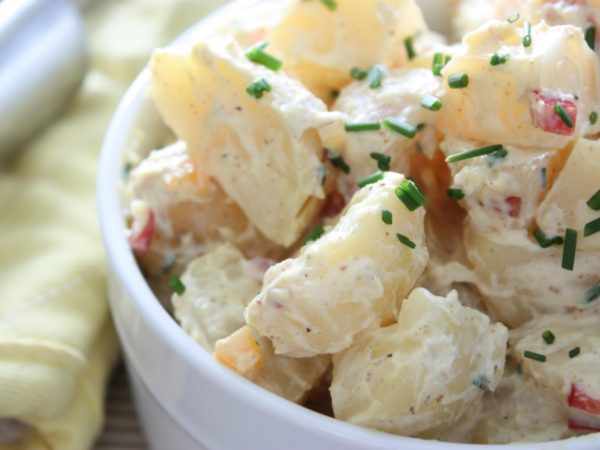 Crunchy Coleslaw Salad - £30 - 20ppl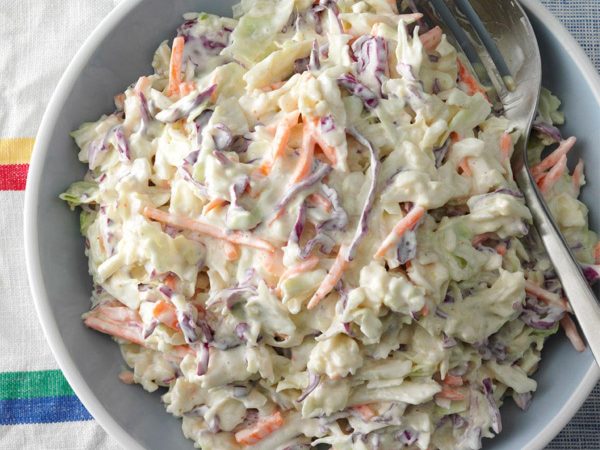 Mixed Leaf Salad - £15 - 20ppl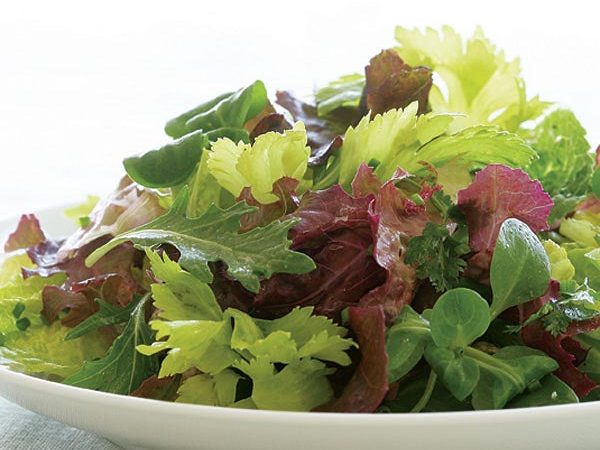 For all enquiries, please fill out the form below.