Gins & Spirits
We have a carefully handpicked selection of gins to entertain the most stubborn of tastebuds. A lot of time goes into searching and identifying different gins and what they have to offer. We're very conscious of the ingredients, locality, individuality and sustainability when it comes to the ones we stock. With many gins available to us now this is no easy feat so finding the right ones for Allington takes a lot of care and attention.

Beers & Ciders
Beer to us is very exciting. Breweries and microbreweries are popping up everywhere and there literally is a beer to cater for everyone's tastes. This gave us the challenge of finding those beers that our customers couldn't buy with ease or had to travel to find them. No beer is safe on our shelves either as we search for new tastes and breweries who not only need our support but have something new to offer.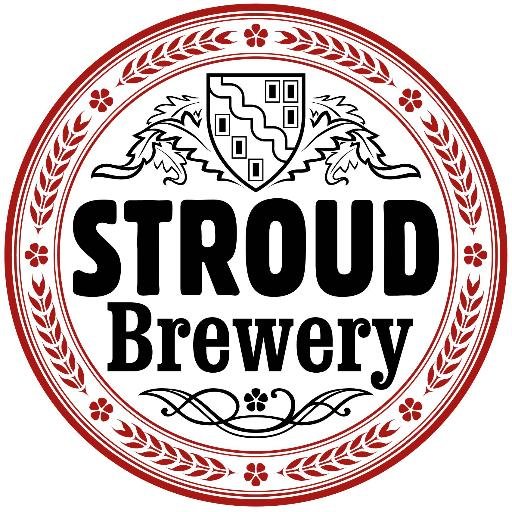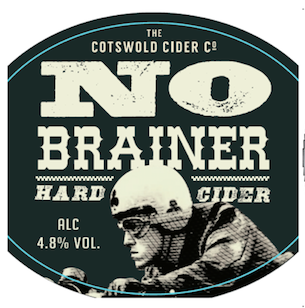 Wines
Diligently produced by small producers who care and work relentlessly to create beautiful tasting wines. The majority of the wines in our collection are biodynamic and ecologically produced . We see this as important but don't let it distract us from finding the best wines. You will never see our wines sold in supermarkets. Only the finest restaurants and now farm shops in the South of England and London.