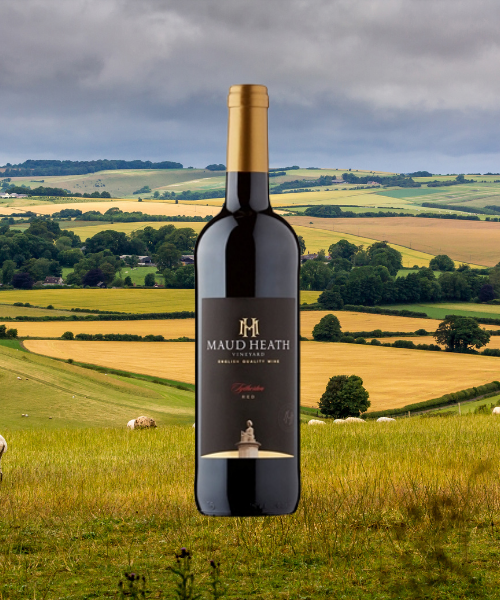 Wine.
Diligently produced by small producers who care and work relentlessly to create beautiful tasting wines. The majority of the wines in our collection are biodynamic and ecologically produced . We see this as important but don't let it distract us from finding the best wines. You will never see our wines sold in supermarkets. Only the finest restaurants and now Farm Shops in the South of England and London. We're a proud stockist of three local, English wines, too. English wine is not to be sniffed at. Poulton Hill Estate in Gloucestershire, Maud Heath Vineyard and a'Beckett's Vineyard in Wiltshire.
*Wine in situ – Tytherton Red, Maud Heath Vineyard, Wiltshire.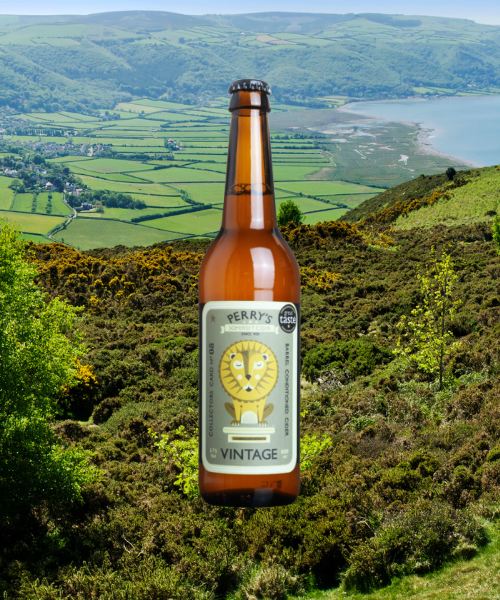 cider.
The taste of summer, well, we think so anyway. Nothing beats a crisp, cold cider on a beautiful summers day. Neither can you beat basting your Sunday roast with it, either! Our selection of cider has been selected by getting to know the people who pick, press and produce the best of what the West-Country has to offer. Much like beer, smaller cider mills have popped up everywhere over the last five years or so, offering so many different tastes, varieties and ABV's. We think you'll love the cider we have chosen to sit on our shelves. But, like most things at the Farm Shop, we're constantly looking for new ranges and new suppliers to offer that something special.
*Cider in situ – Vintage Cider, Perry's Somerset Cider, Somerset.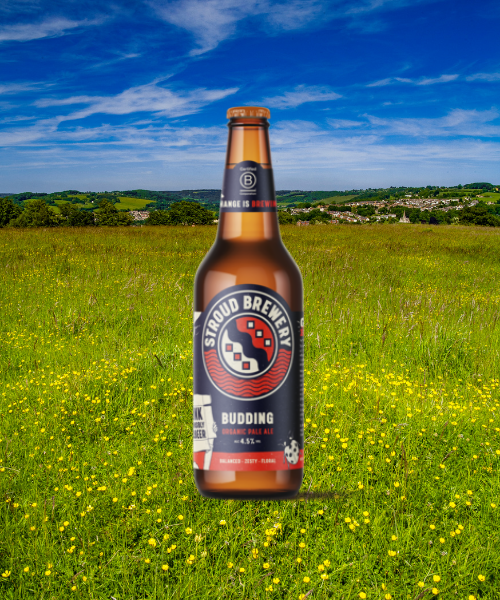 Beer.
Beer to us is very exciting. Breweries and microbreweries are popping up everywhere and there literally is a beer to cater for everyone's tastes. This gave us the challenge of finding those beers that our customers couldn't buy with ease or had to travel to find them. No beer is safe on our shelves either as we search for new tastes and breweries who not only need our support but have something new to offer.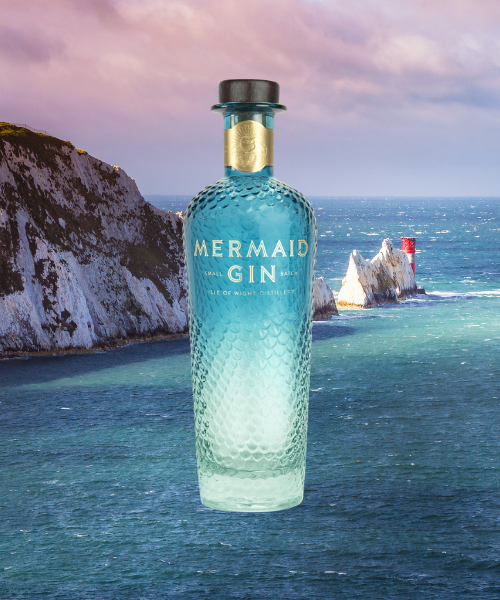 Spirits.
We have a carefully handpicked selection of gins, vodkas, whiskys and rums to entertain the most stubborn of tastebuds. A lot of time goes into searching and identifying the different spirits and what they have to offer. We're very conscious of the ingredients, locality, individuality and sustainability when it comes to the ones we stock. With many English spirits available to us now, this is no easy feat, so finding the right ones for Allington takes a lot of care and attention.
*Gin in situ – Mermaid Gin, Isle of Wight Distillery,  Isle of Wight.